[vc_row][vc_column width="1/1″]
Office 365 promises to reduce cost and improve productivity, but… the change-over is daunting and we can't afford it to go wrong.
Freshmethod technical and business analysts can take your Office 365 experience to the next level, providing expert advice on not only your IT environment, but the business processes that drive your productivity.
---
We enhance collaboration, productivity and process improvement to help you get more done.
We help future proof your business by delivering a scalable solution as your business grows and changes.
Migrating to the Office 365 is not a simple process. We ensure a smooth migration to Office 365 with superior IT support, so you productivity isn't adversely affected during the transition.
[vc_row_inner][vc_column_inner width="1/2″]
Office 365 Discussion
---
Enquire now for a Office 365 Discussion with a certified Office 365 expert. Rest assured, this is not a thinly disguised sales pitch. This strategy session is a no fluff, zero nonsense opportunity for you to ask any questions you have around Microsoft Office 365, learn what's worked and what hasn't for other businesses and get straight answers from Microsoft experts.
[/vc_column_inner][vc_column_inner width="1/2″]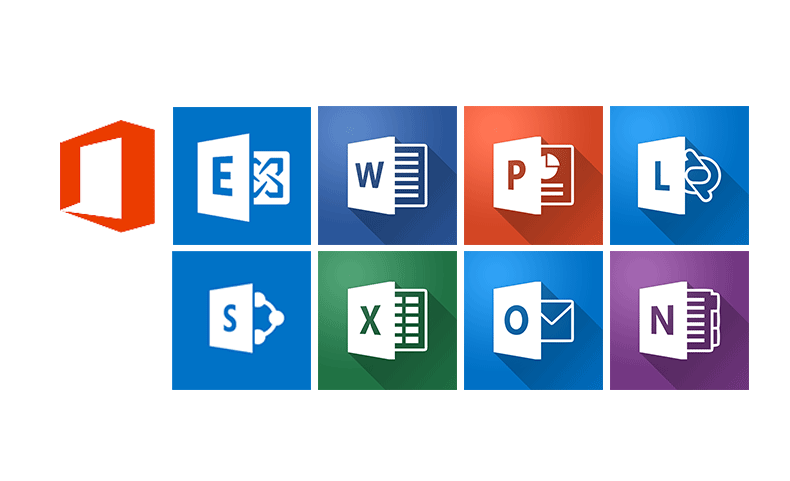 [/vc_column_inner][/vc_row_inner]
Common Business Problems
Freshmethod's Solution
"We are sick of investing in technology only to quickly outgrow it. We want something scalable that will fit us now and in the future."
We offer a flexible subscription based model means turn features on/off as you please.
"We have remote teams and staff traveling all the time. We need anywhere access to our information to keep productivity high."
We help you get all of your files and information accessible in the cloud, which means you have access to it anywhere you can get a web connection and from almost any device – laptop, tablet, mobile.
"Our server is old and needs replacing. This usually means a hit to the bottom line as we make a large capital investment."
We can help you move to a cloud model with perpetual upgrades and no more migration expense.
"Our files are a mess and we can't find anything"
"We have multiple document versions and data leaking from our organisation."
We offer enterprise grade document management and governance functionality so information is easily found.
"We have no way of measuring the productivity of the business or how teams, individuals and projects are performing"
We help you monitor the performance of teams, departments and individuals through quick glance dashboards; create snapshots and data views to garner insights about key metrics; and easily generate updates for stakeholders on the progress of tasks and projects. No more reporting nightmares!
"Our systems are becoming unstable and my team are losing confidence"
We offer world class infrastructure redundancy superior to the capability or budget of small scale cloud providers.
10 Reasons why Freshmethod is different from other Office 365 Consultants.


We help customers achieve a competitive advantage with a focus on process and workflow improvement.


Our expert business analysts formulate a strategic direction for technology that supports your vision and removes constraints.


We offer a roadmap approach with established milestones that ensure you're kept in the loop on our progress and you have the opportunity to provide feedback along the way.


Unlike most Managed Services organisations, we are able to avoid a one-size-fits-all approach. With our broad service offering and skilled team, we are able to provide the right advice suitable to your specific needs.


We take responsibility for the project returning value. Far from a 'dump and run' approach, we take an active role to fully embed the system.


We don't lock you into a long term contract


We don't charge up front for a proposed future value.


We see you through the entire process and provide ongoing support post delivery


We have more industry experience, over 10 years and counting!


We offer a Free complementary strategy session that delivers standalone value and is not a thinly veiled sales pitch. Use our form on the right of your screen to arrange your FREE session.


  How to find out more?
  Contact us online or call 1300 766 554.
[/vc_column][/vc_row]