IT Services For Accountants

The Freshmethod Manifesto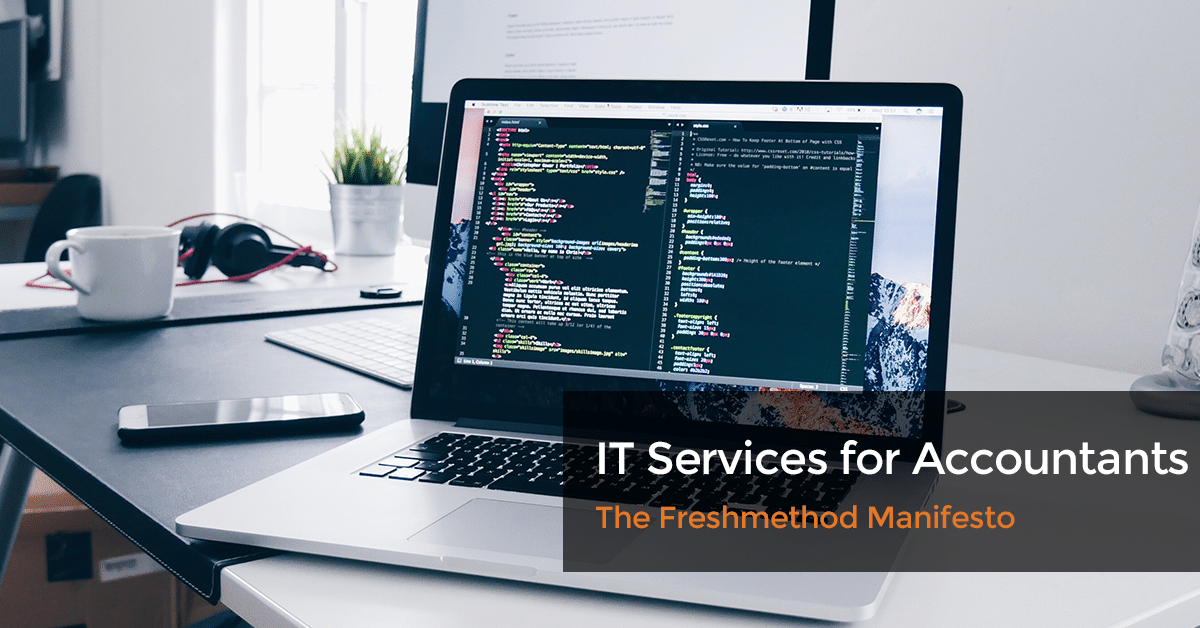 The Big Switch to Strategy, Productivity and Fast Response
Accountants have moved more rapidly to the cloud than any other profession. The cloud promised disruption and has steadily improved efficiency over the decade that has reshaped accounting workflow. However, it has also created a growing mismatch in a firm's IT strategy. Accountants are working with a growing stack of amazing business applications, but on IT infrastructure and strategy designed in the 2000s.
This gap is why you see so many "cloud accountants" missing out on the full productivity gains from a modern, industry-optimised IT platform. Traditional IT service providers can't give accounting firms what they need: a lean, modernised IT platform, backed with inside-industry support that allows firms to reduce complexity, increase efficiency and use technology as a competitive advantage.

Traditional vs Modern IT Model


It's hard to remember what life was like a decade ago. Those were the days when accounting partners felt first-hand the pain of disasters where their whole team couldn't work because their IT systems were down.

In those days, being an "IT guru" was to be a master of a black art that nobody questioned or understood. A demonstration of capability adequately justified the fees.
Before Microsoft 365, mail servers, disaster recovery systems and hardware were more expensive and didn't work as effectively as they do today.
Remember how the blue screen of death was just a part of working life?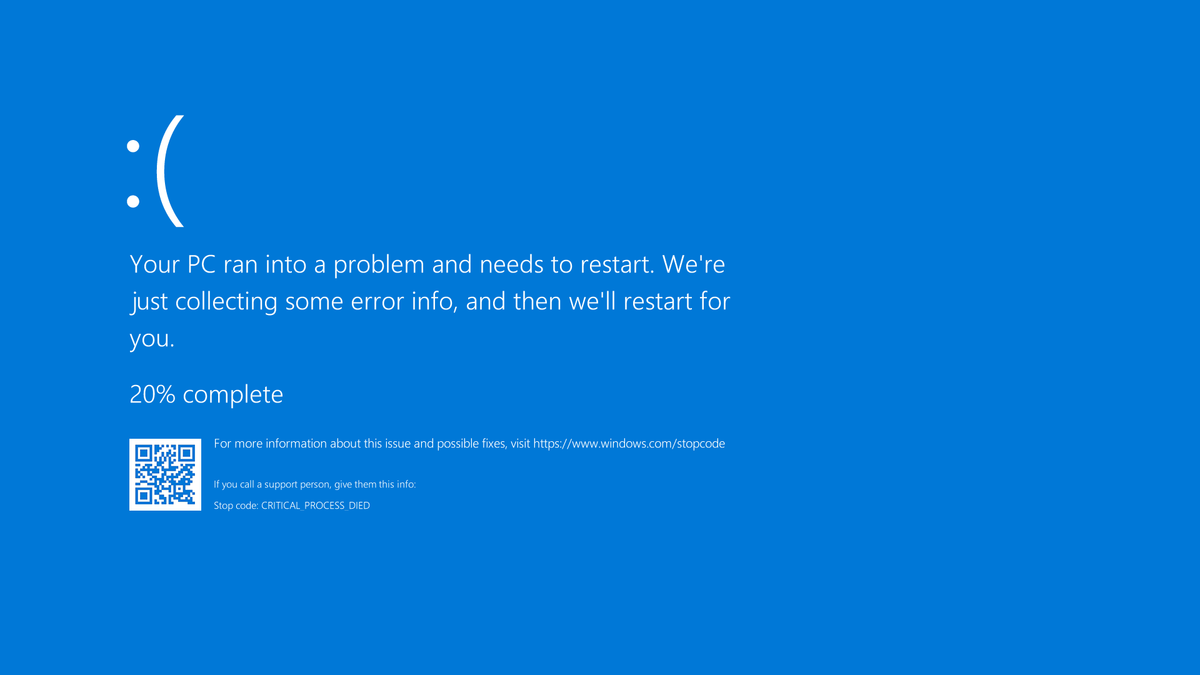 Back then, IT systems management was a lot harder. It represented approximately 75% of the perceived value because servers and systems were more complex and trouble-prone.
Then Xero and its ecosystem apps swept onto the scene. They presented a real time relationship with clients' financials, bank feed integration and other exciting process automation synonymous with 'cloud'.
The accounting cloud represented more than just rapid change for traditional IT services providers – it hit the very core of their business model. Traditional services like installing and maintaining servers became less important as the cloud evolution progressed.
Now we're in 2022, things have changed. Accounting firm app stacks are now at least 75% cloud and even the non-cloud practice management systems are a lot easier to use.
What were once worries about server uptime, have evolved in the modern world as more real time blockers at a user level that stop staff servicing clients – printer issues, blocked emails, configuration problems and forgotten passwords.
The problem is that traditional IT services providers work with many types of businesses, such as architecture and engineering firms, that operate similarly to accounting firms from 10 years ago.
A traditional IT services provider is designed to be good at IT systems management, but just ok at user experience and IT strategy.
Hence the gap – the IT provider sells a reactive service that delivers "managed complexity" for old-school businesses, and has zero interest in talking about optimising your business with cloud software.
The result of this 'stretching' between industry modernisation and platform complexity is creating a scenario where accounting firms are unable to gain the true benefits of the new workflow efficiency that these very apps were purchased to do.
Where's the value? Less Tech, More Advice
IT management used to be a high touch role with regular, onsite visits by the same technician who knew exactly how the client's environment operated. And it was a reactive service – if something went wrong, the technician would come and fix it.
Now the value has moved towards a proactive relationship. Rather than onsite visits to resolve PC issues, a modern IT services provider is deeply involved in optimising the accounting workflow, setting an application-level strategy and minimising IT costs.
The foundation of this relationship is dedication to a single industry. It's not possible to provide the same level of advice if your IT services provider works with everyone from the corner-shop florist to your local council.
The modern model demands deep industry knowledge to provide a valuable and effective service. It hires industry-trained staff and creates industry-optimised processes. Your IT service provider needs to know the latest technology in your industry and know how to best use it, so the help desk staff can answer your questions as quickly as possible.
By understanding a specific accounting firm's apps, needs and workflow, a modern IT services provider can make an assessment to gauge your appetite for modernisation. You can then create an industry-optimised platform that will remove IT as a limitation to staff productivity and turn it into an enabler. Your staff can then deliver top-quality service to your clients.
Creating A Tech Strategy For Your Accounting Firm
Ten years ago, the only IT strategy you needed was to pick one of three practice management suites (MYOB, Handisoft, Reckon) and how to keep the server running. Back then, practice management suites had everything your accountants needed to service clients.
Fast forward a decade and an increasing number of tools aren't on the server, they're accessed through the browser.
Take email; Microsoft signaled 10 years ago that its cloud suite Microsoft 365 would replace Microsoft Exchange Server, and now it has largely happened. Very few small or medium accounting firms now run their office email from their server.
Clearly the biggest change has been the single ledger or common ledger approach to accounting, where the work is done in the clients' accounting file rather than the practice management suite.
All the action, in other words, has moved from the server in your office to servers in the cloud.
Similarly, a lot of the innovation in accounting technology has appeared as cloud-based applications.
Think about all the categories of applications that you need – practice/workflow management, reporting, contracts, corporate secretarial, document management, email, CRM – and how many of them are likely to run on your server. All those applications either have moved, or are moving in one direction. To the cloud.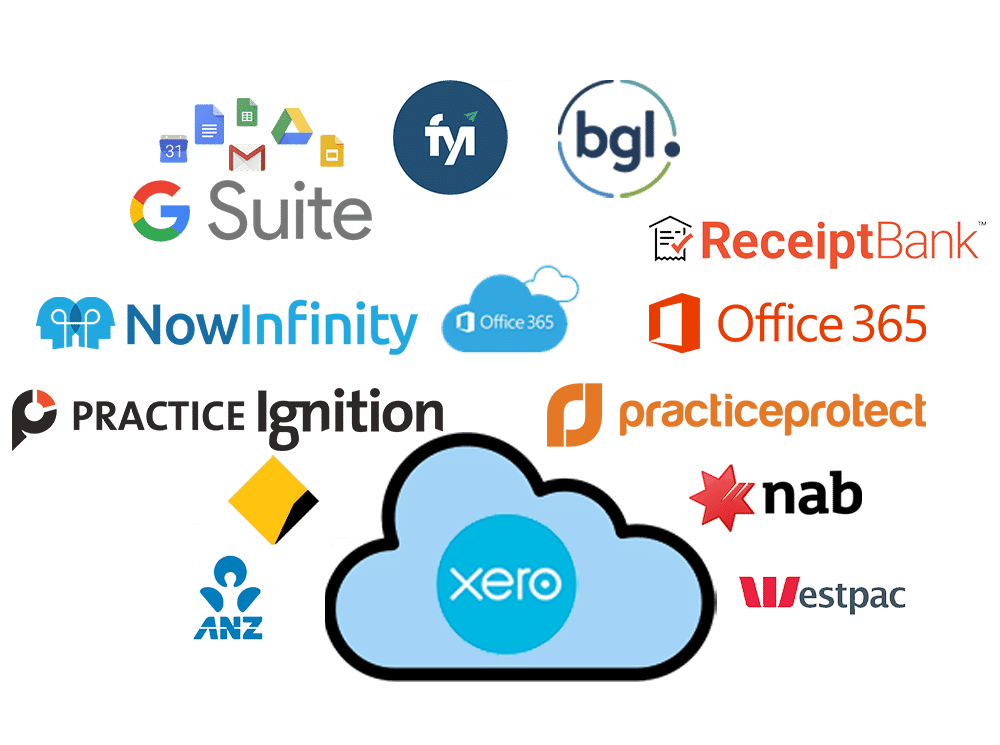 A traditional IT service provider is very interested in apps that run on your server. They need to know each application's appetite for resources, so they know whether the server will respond quickly and remain stable.
But a traditional IT service provider has zero interest in any apps that run in the cloud. If it is in the browser, it's irrelevant. This also means the traditional IT service provider is much less relevant to your business.
A modern IT service provider isn't just interested in server-centric accounting suites. They need to be aware of the ecosystem approach to running an accounting firm. Accountants need advice on how to choose the right mix of apps and – just as important – how to set them up properly with your processes.
Another critical area is optimising your internet connections and internal network to prioritise business cloud software. If your accountants are trying to work and someone on their lunch break is slowing down the network with YouTube videos, productivity will drop.
To create a high performing firm you need a technology strategy that covers connectivity and bandwidth, applications strategy, advice on best practice processes and a comprehensive cybersecurity plan.
If your traditional IT service provider is charging you a five figure sum per year just to run your server, he's giving you a service that's more than a decade old and barely relevant to a modern firm. It's a survival strategy, not one to help you grow your business.

The Myth of 'Private Cloud'

Plenty of firms invested early when cloud accounting became all the rage last decade. Traditional IT providers followed a model set by large companies where they replaced servers in clients' offices with servers in their own data centres. This service was called hosted server or private cloud.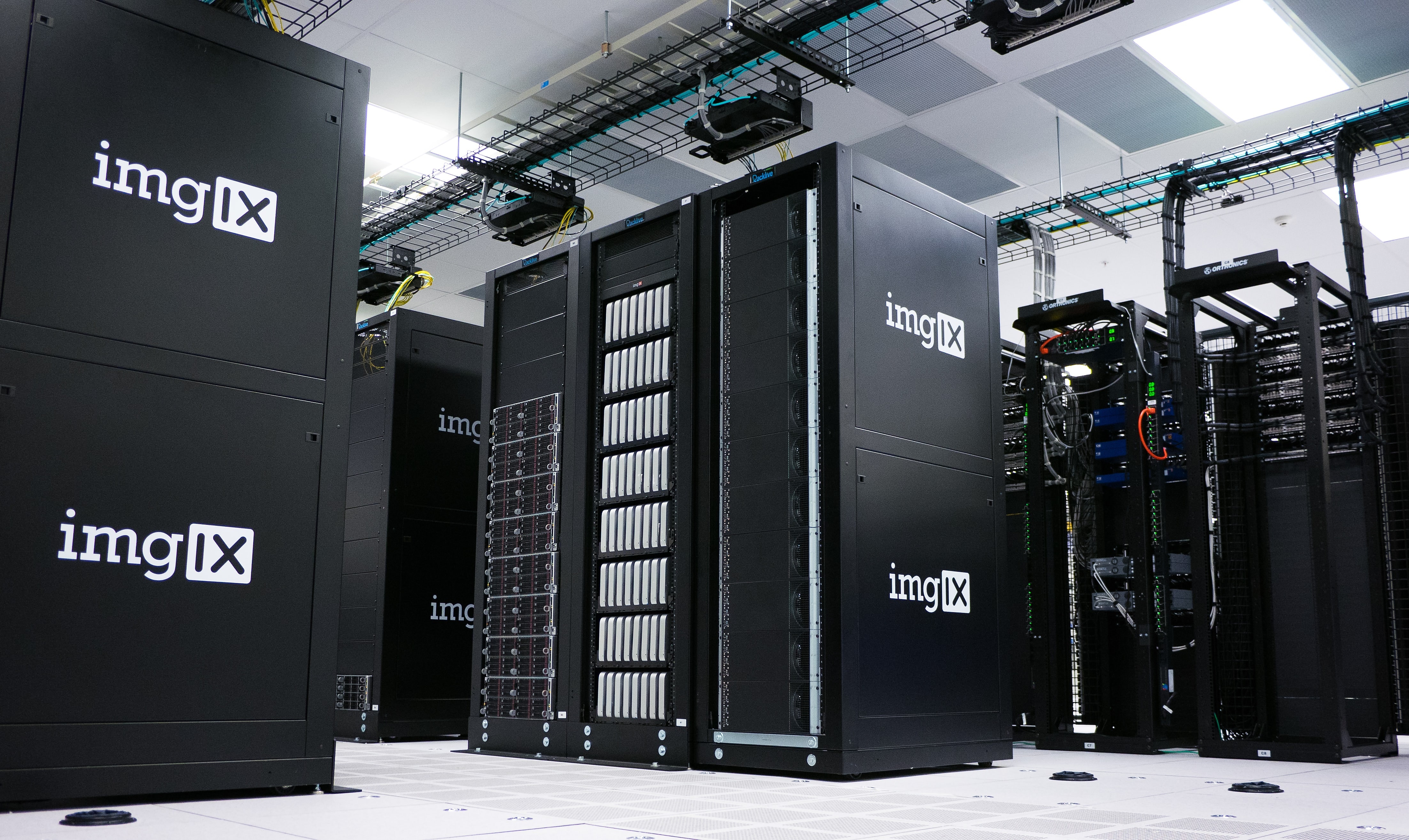 At the time this seemed like a logical solution to "going cloud". It removed unsightly equipment from view, tidied up office clutter and moved a capex cost to a subscription model.
This "Private Cloud" arrangement worked well for IT providers; they could consolidate equipment on clients' premises into a single data centre, maintain a high level of control in the client relationship and justify a smart increase in monthly fees.
Traditional IT service providers enjoyed better economies of scale. However, that discount wasn't being passed on to accountants. And the relationship with the private cloud provider is like your mechanic owning your car. They're very sticky and you're on the back foot in any negotiation.
While this strategy did have some merit 5 years ago, the economics have changed dramatically. Firms are now stuck paying far too much for private cloud and the associated services that require them.
An accounting firm can run a terminal server, some files and a legacy instance of MYOB Accountants Enterprise for a once-off, $5,000 fee. Compare that to $500-$2,500 per month for an equivalent private cloud.
All the main selling points of private cloud – server uptime, faster bandwidth, capacity to handle high numbers of files, etc. – have become commodities that firms can access from their own office or laptop. Plus the rise of browser-based applications, where the software company looks after servers, security and bandwidth, has made owning a server less relevant.
Accountants that need access to server-based apps in the short or long term should reconsider any private cloud or hosted server relationship. It's an easy way to save a lot of money.
Reducing Operational Costs In Your Accounting Firm
Every partner is constantly looking to trim costs, but many either don't realise how much fat is in their IT services bill or don't know where to trim it.
This is true for firms that have already switched from on-premise servers to a hosted server or "private cloud" model. Traditional IT services providers running their own data centres typically have a high cost base which they pass onto their clients. There is usually a cheaper way to receive the same quality of service.
Despite the hype, most "cloud accountants" using online practice management tools still have a server. The server is used for legacy requirements such as desktop logins, file storage and retrospective lodgement data.
This usually leads to a double-up of cloud subscription fees and traditional IT services costs, along with an unnecessarily complex setup.
There is clearly scope here to reduce costs – but firms often fail to take action because of conflicting messages from their trusted IT service provider.
When accountants go to industry events to learn about efficiencies from cloud software, they return to the office and hear from their traditional IT provider that some complexity is still relevant along with the fees to manage it.
Accountants need help moving from this "foot in both camps" scenario to finding a more cost-effective way to running a server or getting rid of it completely.

If your requirements are simply to hold onto client data to stay compliant with Future of Financial Advice (FOFA) reforms or other legislation, you can often create an online archive in SharePoint and wave goodbye to the hassle of owning a server.
However, if you do need to access data in a database then you will need to hang onto your server for those regular 'just in case' situations - servers have become far easier to manage and maintain, and far more affordable than 10 years ago.
If your IT service provider is quoting you $25,000 or more for a new server, it may be completely overpowered or overserviced for what you actually need.
There have been similar advances and price drops in phone systems and call rates, and particularly in internet connections.
Optic fibre connections are plentiful. Prices have plummeted thanks to competition from the NBN. Instead of paying $700+ a month for a private line you can get incredibly fast speeds on 100Mbit fibre for just $199 a month.
In short, many IT services for accounting firms have dropped rapidly in cost, but these drops may not have made it to your invoice. Traditional IT providers have high cost bases (see "How much should you pay for your IT services?" below). This makes it very difficult to pass on the big price drops in technology services and equipment.
A modern IT service provider will tell you that running a server is no longer difficult nor expensive. They will also help you pick the right apps to improve your productivity and lower your software costs. You need to check that they specialise in your industry to have faith in their recommendations.
You can also use our free IT Costs Calculator to figure out a rough estimate of what your IT costs should look like.
Maximising Productivity & Cutting Out "The Noise"
One of the biggest levers in an accounting firm is staff productivity. Higher productivity equals higher revenue – and one of the biggest drags on productivity are daily tech issues that pull staff off the tools.
When you're on a deadline, all IT requests are urgent.
In these days where staff use a mix of cloud apps and server apps, the greatest threat are the host of minor issues: your staff are unable to send/receive emails, use Outlook plugins, log into the server, or print or scan documents.
Traditional service providers struggle to deal with a long list of small problems; either they take far too long to respond to simple things like a faulty printer or they don't understand accounting workflows well enough to suggest a good solution.
This is where a lot of accounting firms feel let down by their traditional provider. Sometimes a partner or practice manager gets stuck with sorting these small problems because they can cut out the noise faster.
Common Issues that reduce billable hours
Unable to send or receive emails
Investigate or block spam email
Outlook plugins not working (HowNow, FYI Docs, Karbon)
Unable to log into server remotely
Unable to log into Xero/MYOB/Handisoft
Resetting or updating passwords
Application updates and installs
Slow internet connection
Workstation or hardware-related issues
Unable to print or scan
The problem for many accounting firms is that the IT support service they hired 10 years ago is focused on bringing a server back online using highly trained server technicians.
These server technicians aren't interested in user issues . In fact, if the problem relates to using an application as opposed to running the application then it is also outside their domain.
A modern IT provider has a help desk staffed with a mix of technical experts. Some are focused on infrastructure issues such as internet connections, wifi and server uptime. Others have deep knowledge of your critical business applications, whether they run on a server or in the cloud.
The metrics also change. Server uptime is still important, but so is the speed of response from the helpdesk, and the percentage of problems solved on first call. These latter metrics will ensure that your staff are happy and minimise the amount of grumbling about tech issues. It also means you will maximise productivity and billable hours, and consequently revenue and profit.
How Much Should Accountants Pay for IT Services?
Today, many firms are paying fees for IT services that reflect the provider's cost base rather than the value they deliver.
Traditional IT services providers typically run data centres and hire expensive, highly experienced technical people to cover the needs of a broad mix of businesses in various industries.
This model is excellent for servicing businesses with a complex IT setup, such as engineering and architecture, which haven't moved as quickly to cloud computing as the accounting profession. These industries need a lot of disk storage to handle very large CAD design files, images and plans. Once you add backup, disaster recovery and redundancy to this storage, the cost and complexity of the system increases.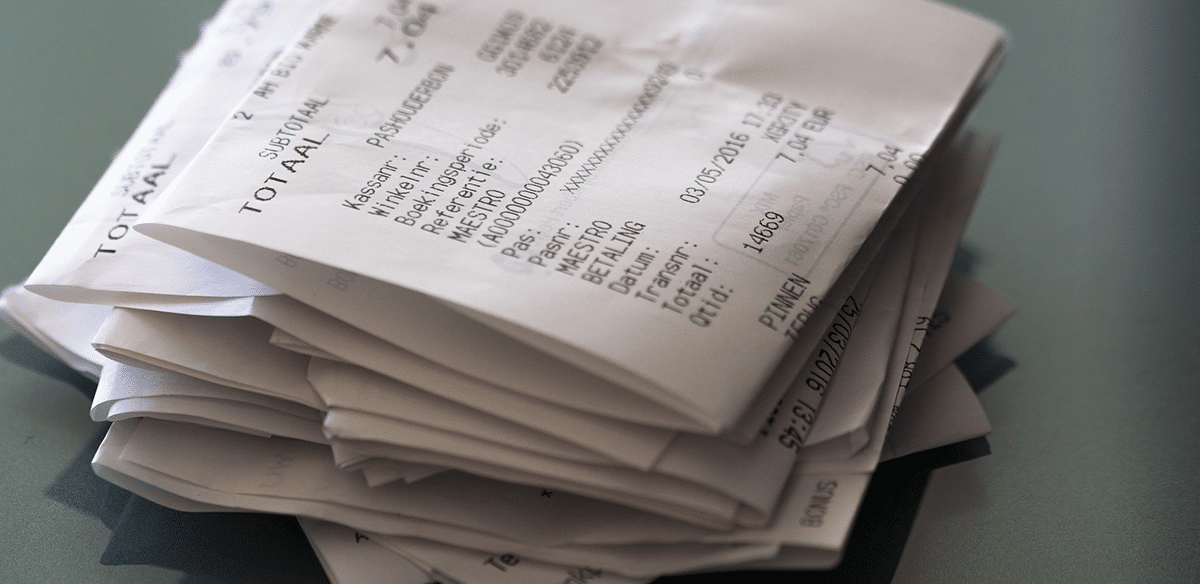 The traditional IT service provider is really selling managed complexity. It leaves very little time for proactive tech strategy and fast-response support.
Ten years ago, accounting firms also had complex technology requirements. Now, as server-based apps move to cloud apps, the on-site requirements are much simpler.
The new model allocates fewer resources to running a server. A firm's server needs very little attention these days, if a firm needs one at all.
Accounting firms still paying an IT services provider for managed complexity are wildly overpaying.
IT service providers are not going to tell you this, of course. They are dealing with the disruption of cloud computing and the accompanying erosion of their revenue. They would much prefer that you keep paying what you agreed to a decade ago.
The value for a modern IT services provider exists in two areas:
1. Fast-response support from a help desk team deeply experienced in servicing your specific industry
2. Designing a technology strategy that draws on the experiences and models of many other accounting firms.
Adopting a lean, modernised IT platform backed by near-instant response times gives firms a path to reducing complexity, increasing efficiency and using technology as a competitive advantage in the marketplace.
A new-model IT services provider charges between $50 and $70 per user for unlimited support. So if you're a 10 user firm and you're paying more than $1,000+ a month for your IT , you should flag it for review. Chances are it's an old agreement from a time when things were very different.
Accounting IT Partner or IT Provider?
If you are looking for a new IT services company, you need to ask yourself whether you want your supplier to be a partner or a provider.
A provider will give you a basic service in a fairly transactional relationship. Don't expect the contract to change much to accommodate the needs of your particular business, or for the services company to be interested in your long-term vision.
Alternatively, you can look for a partner that not only understands how your firm operates, but can show you how technology can help you achieve your strategic goals.
And this really comes down to how you want to run your firm. Do you want to embrace the full potential of technology to improve every aspect of your business? Or do you want to keep going with the status quo?
One of the most telling differences between a partner and a provider is their attitude to customer service. As accountants have been hearing about their own profession for years, a proactive supplier is always more valuable and useful than a reactive one.
This is also true for IT services. You can spend a lot of time chasing reactive providers whenever you have a problem. Or you can use a proactive partner that will create a roadmap and gradually roll it out, quarter by quarter. Consolidating files, decommissioning servers, moving to cloud file management or evaluating and implementing new software.
The proactive approach ends up reducing the number of daily problems because it addresses the root cause; optimising and improving the technology platform that supports your work.
The irony is that firms who decide to stick with the same IT service provider think they are saving on costs.
The reality is that in most cases you are paying much more for a simple provider than for a strategic partner.
It's an expensive mistake in more ways than one. When you next review your IT services contract, consider a modern IT services provider who can become your firm's technology partner. The right strategy can have a big impact on how fast you grow, how lean you run and how much you take to the bank.
Want to learn more about how you can improve your firm's setup?
Book an IT Comparison call to receive the following:
1. A Comparison Summary of your current IT Setup against the 800+ Accounting Firms we currently work with.
2. An itemised Cost Savings Hitlist (i.e. where you can save money the fastest).
3. An IT Optimisation Plan, specifying what your ideal IT setup would look like.
Expertise with over 100+ accounting apps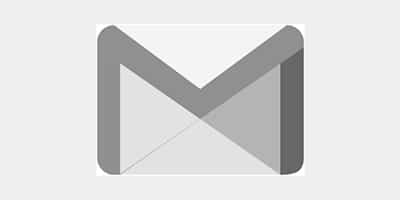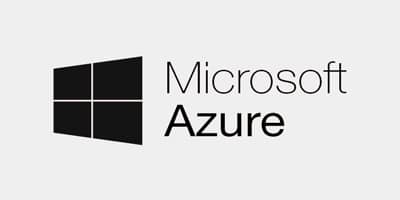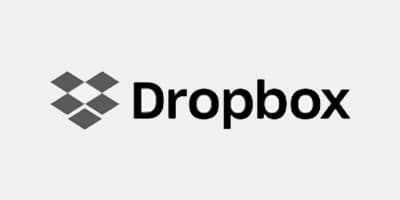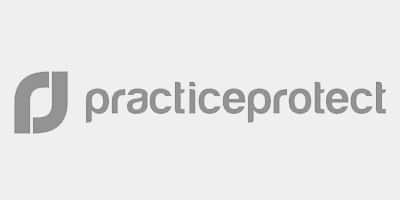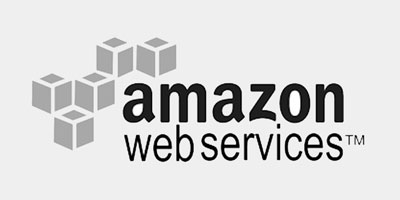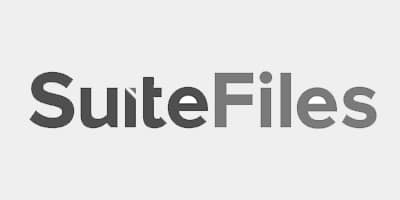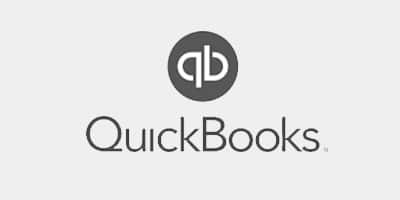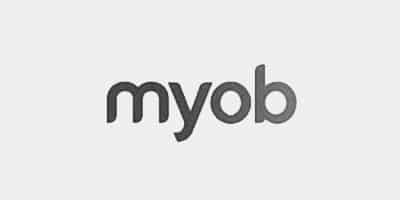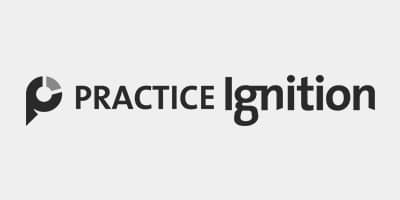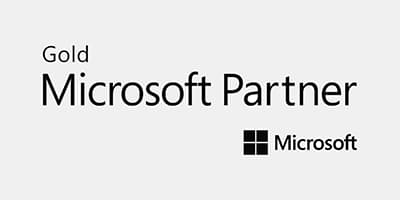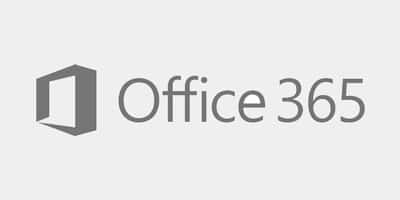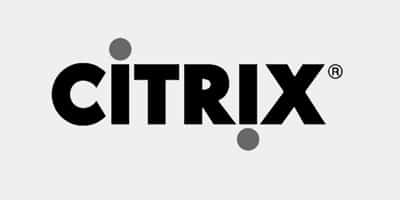 More information
Answers to some frequently asked questions.