An IT platform more mobile, scalable and cost effective than an on-premise hardware set up, yet more robust and flexible than local cloud.
---
The complete office bundle combines servers, software, desktops, licenses, security and support which represent all the staple services a business needs from an IT platform. You get one bill, one call and one point of accountability on a scalable solution hosted by the people that wrote it… Microsoft.
We focus on solving business problems and how technology can work harder for you to improve process, deliver seamless access to information and save you time.
It's that simple.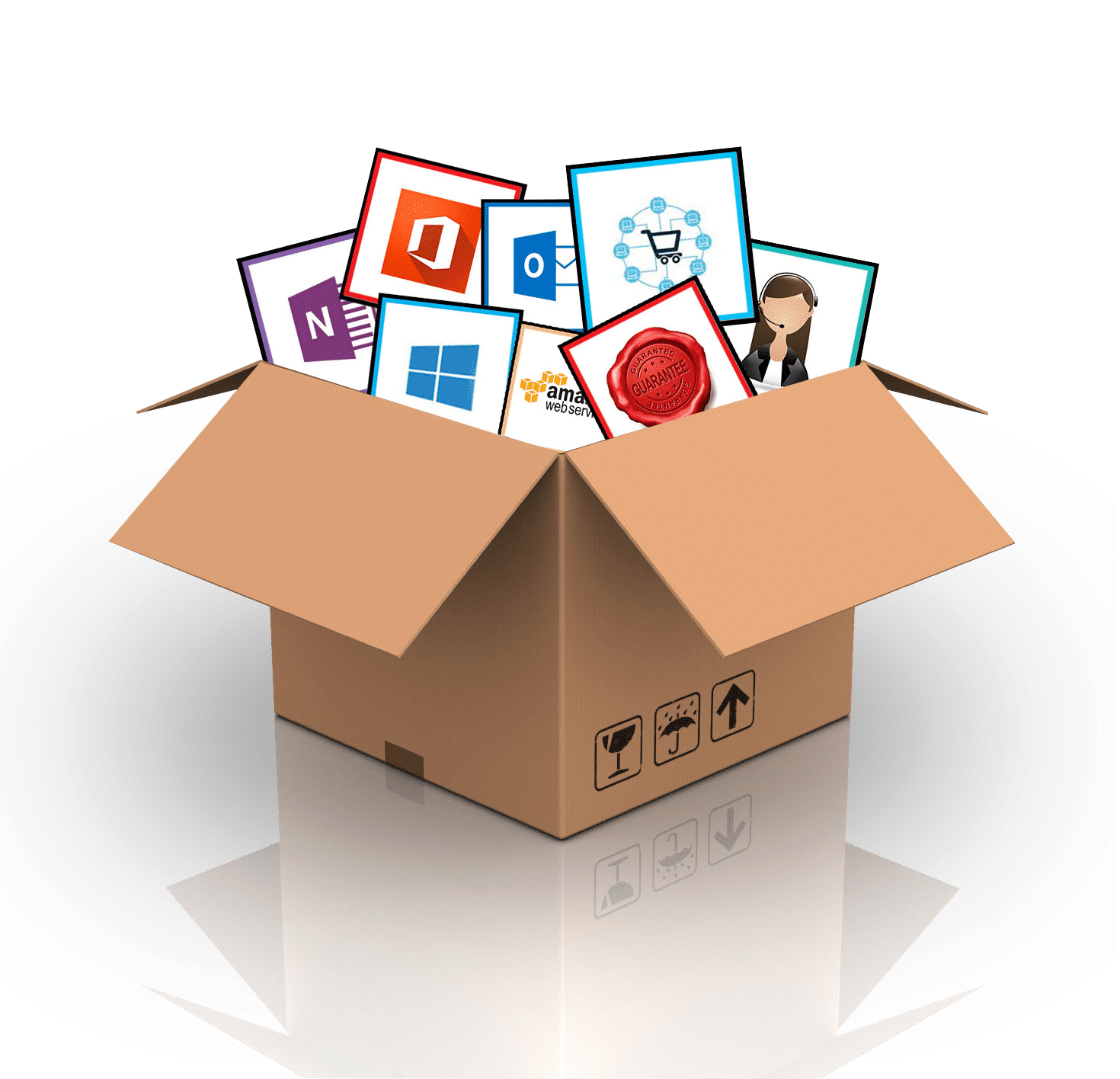 Call 1300 766 554 for a 10 minute conversation to learn about
how this solution can improve your business today.
---
Is this true for you?
---
You have ageing hardware or software needing renewal and you know it's going to be expensive.
You have already started your move to the cloud, but it hasn't met your expectations.
Your team is dispersed and/or on the road and you want an IT experience that fosters a productive multi-site and/or mobile workforce.
You're tired of disparate and legacy bolt on systems tying up resources

You want more control and transparency from your IT budget

You want technology to solve business problems, not just keep 'the lights on'.

---
---
Packed

full of value



The complete office bundle replaces the need for:
Server

Office Software

Support

Remote Desktop

File Storage

UPS

Antivirus

Backup

Email

Communication Tools
Windows License

Anti Spam

IT Strategy

Guaranteed Stability

---
How it works



Team collaboration
Avoid delays by ensuring your team is working on the most current documents. Store, sync and share files across multiple devices easily and securely. The Complete Office Bundle includes 'click to communicate' tools such as instant messenger for business with presence (see who's at their desk in real time), video conferencing, screen sharing and other tools to make working remotely more productive.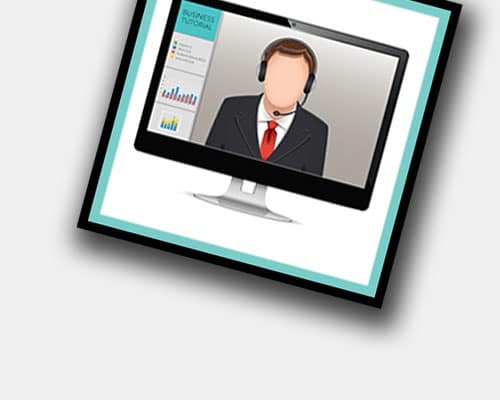 Unrivaled redundancy

With the Ultimate Office Bundle, all devices have full redundancy.  In technical terms, that means hosts are clustered, as is the storage.  Storage networks are multi-pathed. Plus virtual configurations and data are replicated across geographically diverse data centers.  A failure of one site or piece of hardware does not result in loss of services unlike a traditional on-premises scenario. Under this plan you can expect a guaranteed uptime of 99.9%.
Scale up and down as needed

The Ultimate Office Bundle features on demand scaling, which means paying only for what you use now.  In a traditional on premises model, hardware is generally spec'd out to allow for growth in the future, meaning you pay now for what you use later.  With the Ultimate Office Bundle, you only pay for what you are currently using per user and can scale up or down on demand.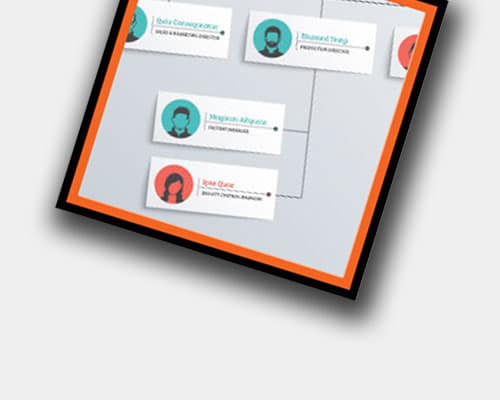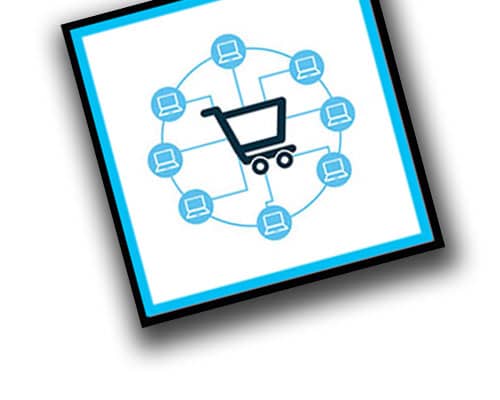 You are in control

In a traditional local service provider model, hosting and support are often provided together.  This means that moving from one provider to another is often a significant exercise. With The Ultimate Office Bundle, if the time comes when you want to move your services, (although we would be sorry to see you go) the only thing you require are the credentials for your cloud services instead of access to provider-owned infrastructure. This makes switching much more simple.
---
Access to your own Virtual CIO

By utilising our virtual Chief Information Officer (CIO) services you are tapping into a team of highly qualified technology resources that can help provide strategic direction and knowhow without the financial commitment of a full time in-house resource.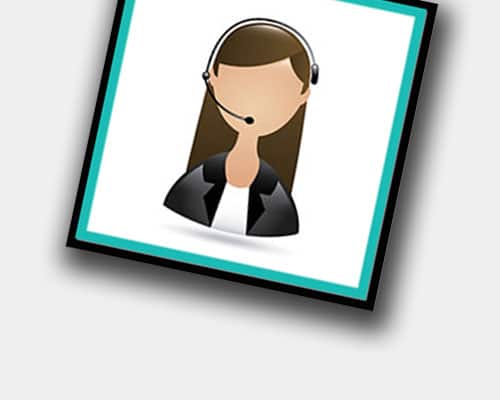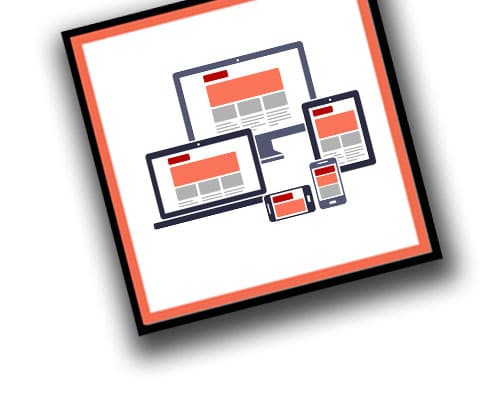 Continuously updated Hardware and Software

In a traditional on-premises deployment, hardware resources are set in stone unless a physical upgrade or additional hardware is deployed.  Aside from the capital expenditure required to purchase this hardware, there is also often a project involved to join this new hardware to the existing setup.  With the Ultimate Office Bundle, if extra resources are required such as memory, storage or entire servers, they are deployed into your cloud without any lengthy physical requirements.
---
---
Full Microsoft Office suite included

The Ultimate Office Bundle includes the full suite of Microsoft Office apps such as Word, Excel, PowerPoint, Outlook and more. All applications are available on any device at any time. Just login and begin working on your documents.
---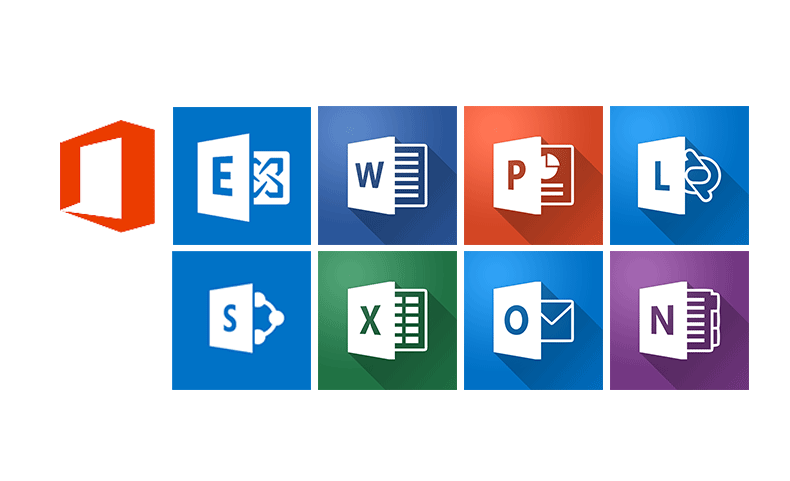 Who it suits



Growing Teams

Professional and Financial Services

Mobile Workforce

Businesses with Changing Needs

---
Complete Office Bundle Vs. Other IT Solutions

Features
Use any device from anywhere
Save $ on secure server space, replacement hardware, power and backup costs.
Fully scalable – Pay only for what you use now.
Greater control of your IT. No lock in contracts and switch vendors with ease.
Built in resilience and redundancy. Service Level Agreement with 99.9% Guaranteed uptime.
Hardware is deployed quickly and easily without a large capital expense or installation project.
Virtual CIO service
Dedicated account management
On premise hardware solution
Freshmethod's Complete Office Bundle