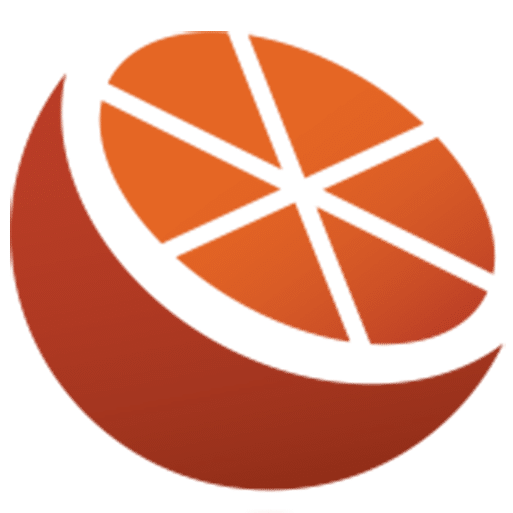 Case Study

Walker Hill Chartered Accountants
"Freshmethod has provided us with a more efficient IT infrastructure, and we've got a more efficient administration team as a result of Freshmethod carrying the weight of the IT."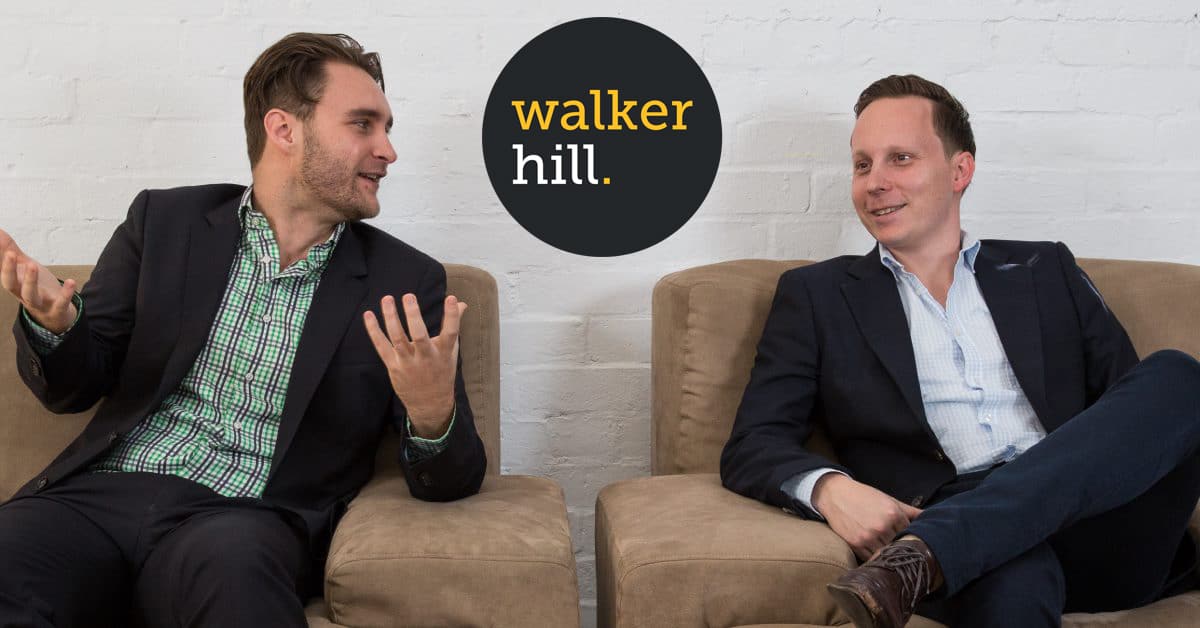 When we first met Nick Hill and the team in October 2019, they were looking to make major changes to their IT setup. The firm are Xero Platinum Partners and use a wide range of cloud applications, but were still in a hosted server environment which is what Nick wanted to review.
After an extensive consulting period we started working with Walker Hill and helped them on their IT modernisation journey. We were able to move them out of the hosted server and onto a purely cloud based solution. This had the effect of reducing their IT complexity, increasing efficiency and reducing their IT costs.
We sat down with Nick recently to find out ,in his words, what they were looking for from an IT provider and how Freshmethod were able to help them:
Nick, can you tell us a little about your firm?
We're a two-director firm based on the city fringe of Brisbane. Currently sitting with 25 staff. We've been going for eight years now. So, we started just the two of us, Andrew and myself from bigger firms. And just one Tuesday afternoon, we caught up for a beer and just decided to give it a crack and setup our own firm. We've had some good growth over the last eight years, which has been great.
What are the main applications that you use in your firm?
We're a specifically Xero-based software firm. So, we use Xero, Xero Practice Manager, and then we utilise the Xero App Marketplace quite a lot. Others we user are Practice Ignition, which is our engagement software and Nowinfinity for our corporate compliance.
We recently implemented Practice Protect as well, which has improved our security and our password protection process, which is really good.
What was the trigger to review your IT needs?
We weren't necessarily looking to change. We've had a number of IT providers over the years. And I've always had a level of dissatisfaction with each of them, to be honest. And I had gotten to the point where I was just happy with normality. And just accepted that, I guess this is as good as it gets.
But what happened as a result of talking to Freshmethod is, we started to notice that maybe this isn't as good as it gets. Maybe there is someone there that will take me out of this dissatisfaction and provide a better IT solution.
What were some of the issues you were experiencing with your IT?
Where we were really struggling with our then IT provider was lack of communication. There was just no synergy with the communication, and then issues stemmed from that.
Our issues weren't getting prioritised in a way that we thought was actually helping us or improving the process.
So, what I was ultimately looking for, what I always was looking for and never got, was someone that better understood my needs and our needs, provided better communication, and did actually have a better prioritisation process to different levels of issues.
How did your initial talks go with Freshmethod?
What always let me down with previous providers is, I wanted to provide an online firm. I never wanted heavy software or offsite server. But everyone kept pushing me into this mould and this model.
So, I actually gave up on the online firm model.
But when I started having conversations with Fresh Method, it was like they already knew what I wanted. It was like they snuck in and stole my diary and read through it, because they pretty much recommended this strategy from day one.
And it was just completely in line with what I wanted. And then, from there, just the day to day communication was great, which is a big reason why we continued the relationship with Freshmethod.
As a firm ourselves, one of our key values is on point communication. And that means we're constantly communicating to our clients and constantly improving our communication to ensure our clients make it count. And that's exactly what Freshmethod brought to the table. So, there was some really good synergies there.
Were there any other factors that the firm considered?
I don't like to talk about price, because I'm very much a relationship based person. But to be honest, one of the impressive parts of this was, I got a better level of service, or I was confident with the level of service, while the pricing point was actually much lower than our current provider.
So, though cost wasn't actually a consideration, it definitely played a big factor in the end. It was a fraction of the price of what we were paying. And then, the outcome of the service has been tenfold better.
What would you say to any firms out there that may be reviewing their IT setup?
Don't get in the same mindset that I was in, in that don't think this is as good as it gets. I got knocked down a few times, always wanting to, like I said, get into this online firm model. But I kept getting shoved into a corner with an offsite server and all this heavy IT equipment. Whereas, I ultimately wanted to go to the cloud.
So, my recommendation is, speak to Freshmethod, because you want to ensure that your IT provider provides good communication, prompt response, and has a strategic focus when dealing with your IT needs.
Freshmethod has provided us with a more efficient IT infrastructure, and we've got a more efficient administration team as a result of Freshmethod carrying the weight of the IT.
If you want to learn how Freshmethod can help you reduce your IT costs and optimise your technology, click the button below to book a call with one of our consultants.
Expertise with over 100+ accounting apps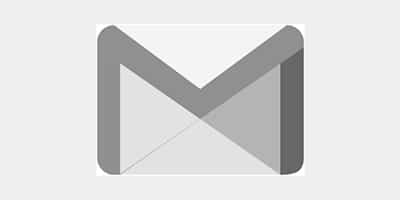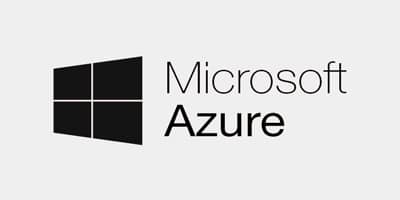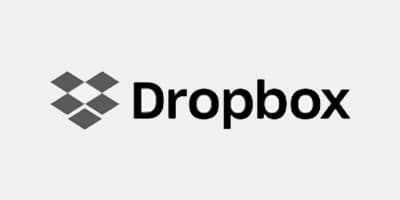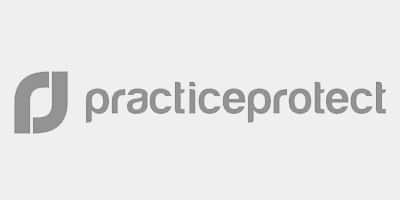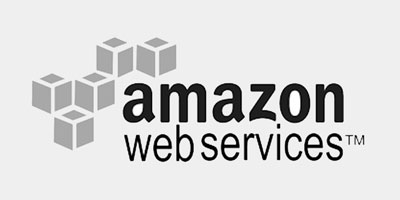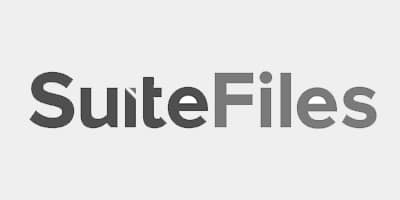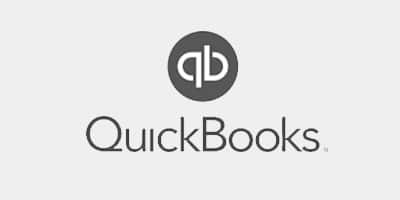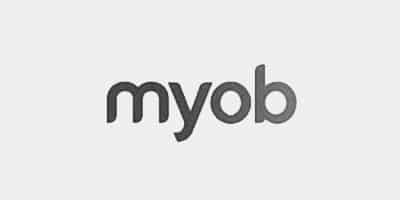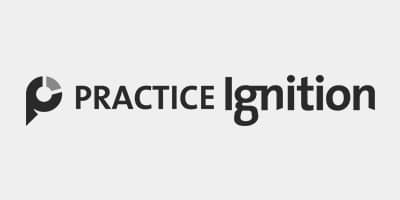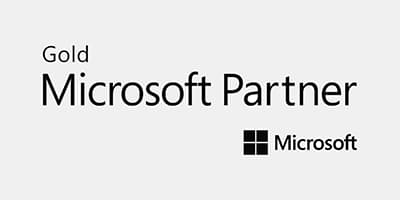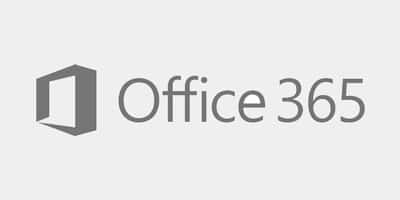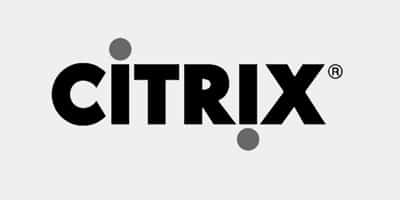 More information
Answers to some frequently asked questions.