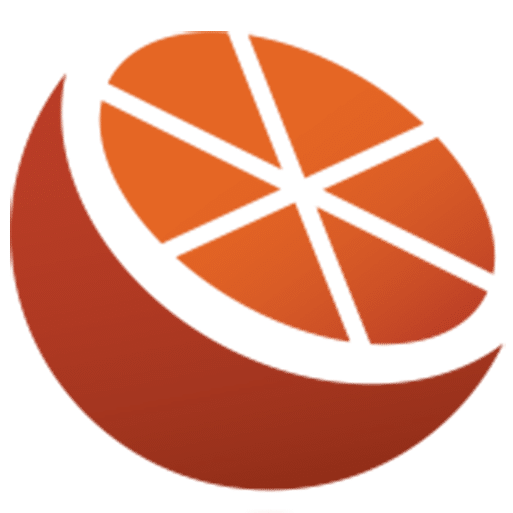 Case Study
"We have great relationships with our technicians, and I think that's obviously key."

Thomas Hopper & Partners is a NSW-based firm, with 17 team members in Sydney and 9 offshore. The firm use a number of cloud-based applications alongside running an on-site server using MYOB AE as their practice management tool.

Thomas Hopper & Partners have been a client of Freshmethod for over six years and throughout that period our contact at the firm has been their Office Manager, Juanita Quirk. We sat down with Juanita recently to understand her perspective on how we help make her life easier, and to find out in her opinion what make's good IT support.
One of the key areas where we help that Juanita highlighted is with proactively reaching out to the firm to make sure that everything is running effectively. We remotely get notifications for the firm's hardware, and software, and reach out to the firm regularly to ensure all their tech is running smoothly.
The techs would contact us to say "Look, you've got an update for MYOB or Xero," or, "I can see some of your disks are getting full" or "You need new software for this".
What's important is that there is the initiative to help us along and make work better, which takes the thinking away from us.
Obviously not everything at the firm can be addressed proactively, and there are often times when Juanita and the team will need to contact us needing a quick response for their issues. Whenever this happens, they're able to log a ticket or call us if they need urgent attention which we can then fix remotely:
"The majority of the time, I'll log a ticket and wait, but if it's urgent, let's just say the server decided to shut itself down, I would call. And the girls who answer the phone, they're amazing. They'll be like, 'Yep, that's a problem. I'll log a ticket right now for you.' They're really amazing.

Then the remote support with the techs being able to log on remotely has been really good. Like you just say, 'Here's my computer number, log and fix it for me.' That's really the key thing."
Finally the most important aspect is having clear communication and a good relationship between the firm and techs:
"The most important thing for me with our IT Partner is the relationship we have with the IT technicians. It's important to have a good relationship with the team and to make sure communication is open at all times.
We do have great relationships with our technicians and I think that's obviously key. You get to know them a little bit more personal. It's not just a, 'Hey, please fix this.' They're very personal and then you can get along with them all."
If you want to learn how Freshmethod can help you reduce your IT costs and optimise your technology, click the button below to book a call with one of our consultants.
Expertise with over 100+ accounting apps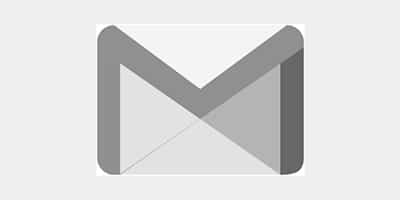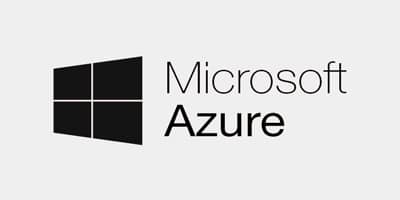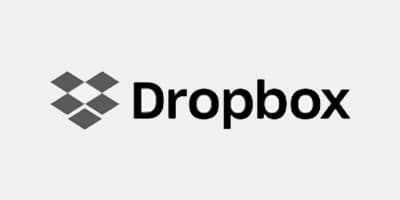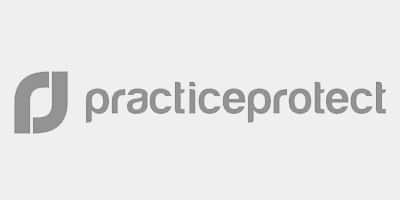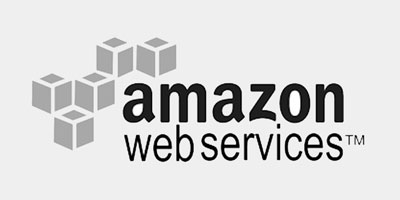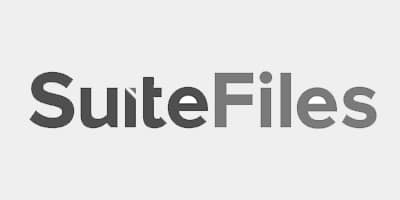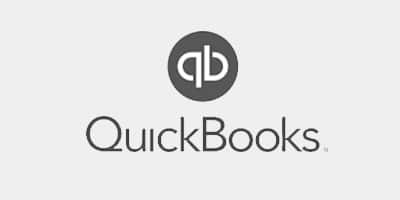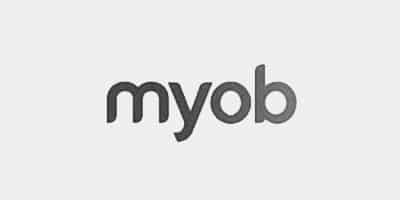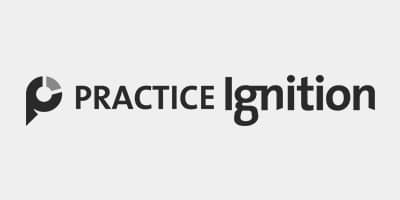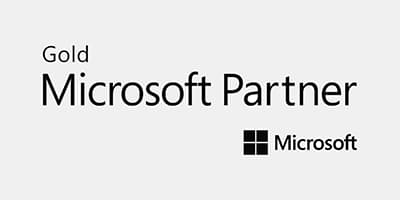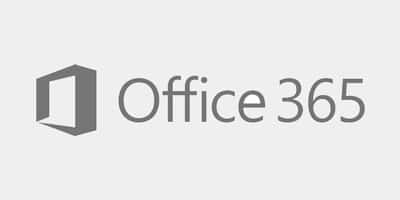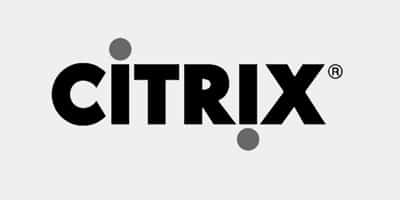 More information
Answers to some frequently asked questions.