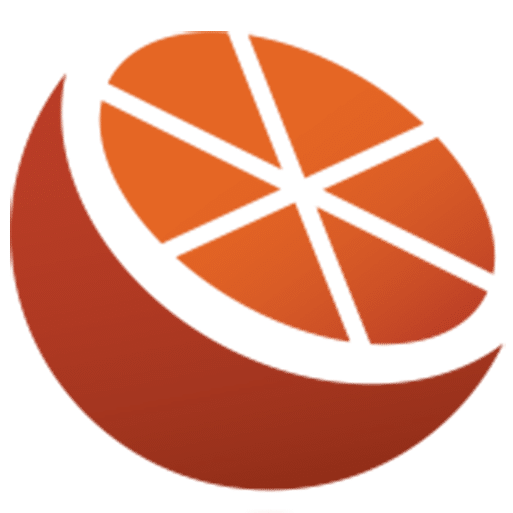 Case Study
"We've really enjoyed working with Freshmethod. It's only been a short while, but we've definitely seen a massive improvement."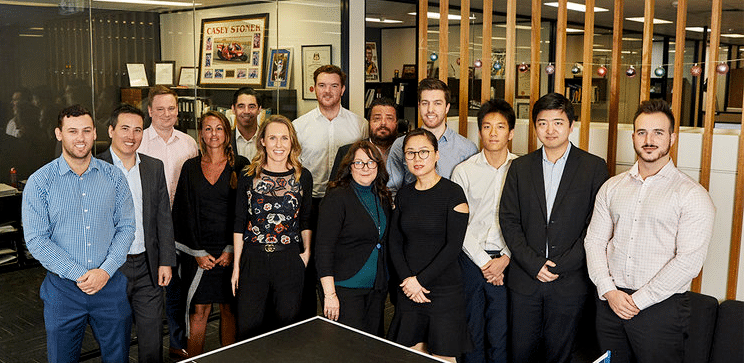 TGS Partners is an Accounting firm with 25 team members, based in the Eastern suburbs of Melbourne. After their onboarding project with Freshmethod, the firm are now using 100% cloud-based applications.
We sit down with Jon Kress, one of the partners at TGS Partners, to ask how their Freshmethod journey came about—and how it's progressing.
Fully cloud-based, TGS Partners are a Xero firm, with their applications all built around the Xero ecosystem. Aside from Xero, they use Receipt Bank, Hubdoc, Fathom and Spotlight Reporting in the firm.
"You name it, we're probably using it," Jon comments as he enumerates the apps they use.
What was the trigger for them to review their IT?
"We had historically been on an old school cloud platform where we ran a Citrix environment," Jon says. Each of their team members logged into a Hosted Citrix Server which had their practice applications installed on it.
The firm were using Reckon APS as their main practice management app, but they found that as more of their clients moved to the cloud, it didn't make sense for them to use software that didn't "talk to" what their clients were using.
"So we started looking at how we could build efficiencies internally and the decision was made to move to Xero Practice Manager."
When they started building their suite around XPM, they realised that their current Hosted Citrix environment didn't fit their requirements any longer.
This desire to house all of their products in one place is what set them on their journey to look for an IT partner that can support them in their cloud journey.
Did anything else drive them to look for a change in providers?
Frustrations with how some of their IT issues weren't being addressed properly and in a timely manner was also a major factor in their decision to find a new IT partner.
"We weren't feeling the love anymore," Jon says when stating another reason for switching to a new provider. "There were quite a few issues that our team were experiencing, tickets were open for six months or more, and these were critical things that were impacting our team's ability to deliver work. Anything that impacts our staff's ability to service clients is critical for any accounting practice."
With their need for prompt responses to their IT issues and their desire to find a provider who would assist them in their move from their hosted environment to the cloud, TGS Partners approached the Freshmethod team and were eventually onboarded as a client.
How was the onboarding experience with Freshmethod?
"It was fantastic," Jon says. He liked everyone from the initial touch point with the Freshmethod team and was especially grateful for the patience the sales team had with him when explaining the proposal.
"The way that you guys had dealt with getting all of our licenses transferred, a really clear, precise costing structure, provisioning IT equipment, you've sorted out a few laptops for us. All of that has been brilliant."
How has support with Freshmethod been?
"It's been a pretty common theme amongst our staff that they're really happy with the switch," Jon says. "The (Freshmethod) team's been really responsive with any major IT crossover because you've dealt with some of our transition away from our legacy products."
"There's bound to be things that pop up that you didn't envisage," Jon adds. "But yeah, the Freshmethod guys have been super responsive, getting stuff sorted. We haven't had any issues with response times."
Since TGS Partners have partnered with Freshmethod, what improvements have they observed?
TGS Partners also upgraded their laptops as they moved away from a Citrix terminal server to a cloud-based one, and Jon says that the new hardware that Freshmethod have put in place for them bas worked great. Now that they've upgraded their hardware and moved to a fully cloud based environment, their ongoing costs are significantly cheaper than they were before.
"…Which is nice because we've been able to redeploy that spend elsewhere to buy more best of breed products, more apps that our team can use," Jon explains.
"In terms of an IT supplier support retainer, we've certainly got some savings there."

If you want to learn how Freshmethod can help you reduce your IT costs and optimise your technology, click the button below to book a call with one of our consultants.
Expertise with over 100+ accounting apps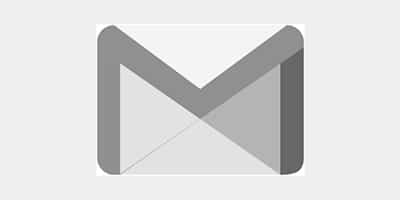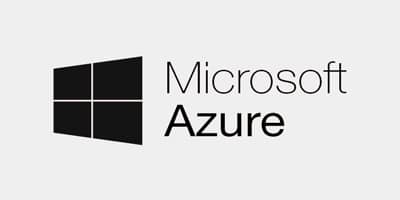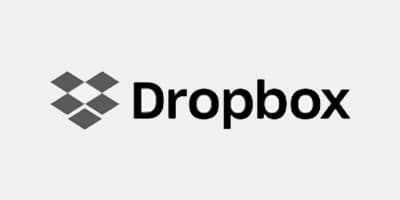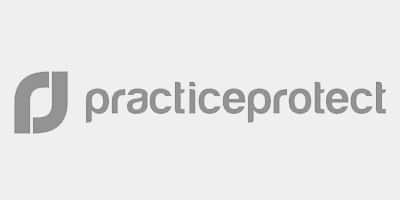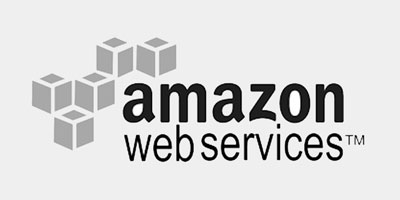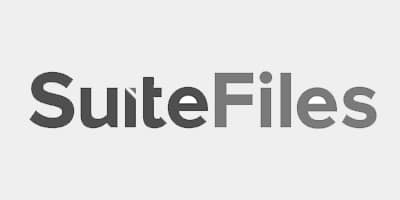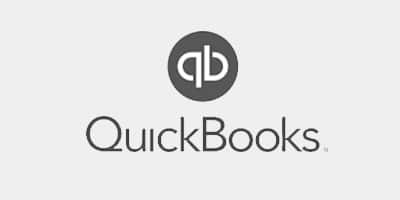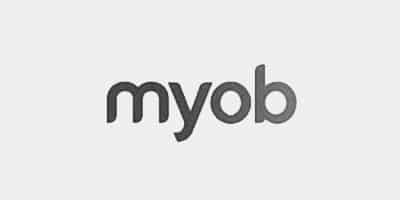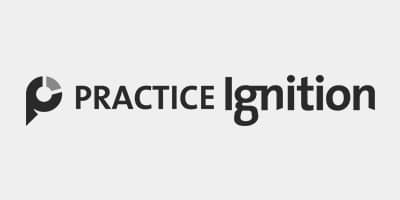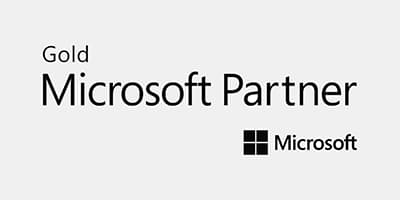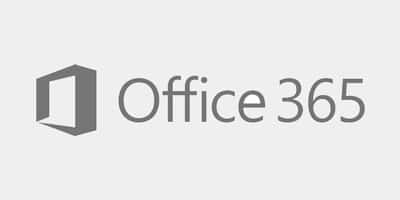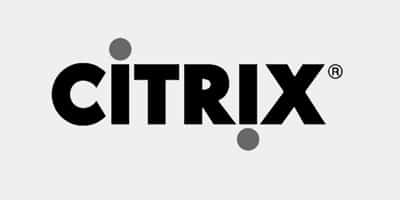 More information
Answers to some frequently asked questions.