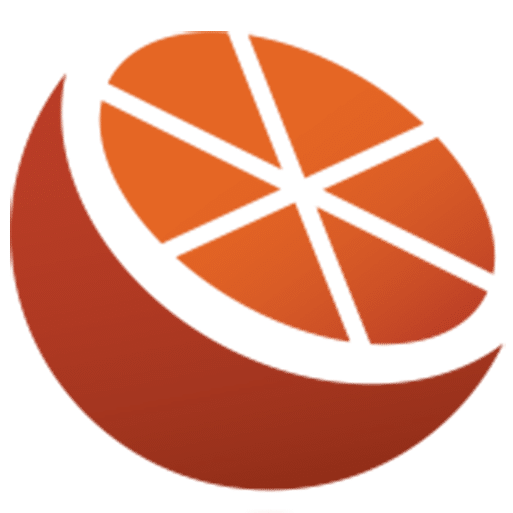 Case Study

"Our IT is working better than ever, and it doesn't hurt to save over $25,000
in hard costs every year!"
National Audits Group is a 2 partner, 18 person firm with specialised expertise in audits with offices in Wagga Wagga and Sydney.

As the firm was expanding, they were looking for assurance that their IT setup was optimal in terms of functionality and cost.
The owners had invested heavily in IT, but were experiencing some concerns that they wanted to benchmark and compare with other solutions.
When we met Steven Watson at Xerocon in 2019 his firm were still in an expensive legacy terminal server environment. After we scoped their setup we identified that we could move Steven and his team to a simpler, cheaper MORE POWERFUL cloud solution.
"We ran into Freshmethod at a conference and engaged them to take a look at our situation. What they were able to propose was simpler and far cheaper than what we had in place. In fact, it was so much cheaper that we had to really quiz them about what they were leaving out. We couldn't believe the price difference.
Eventually, we understood that what they were proposing was a lot simpler than what we had in place, but it would also do the job better.
During the onboarding process, their technicians attended our two offices and set everything up. For hardware, they shortlisted some options and made a recommendation but then allowed us to choose. We liked the transparency of this approach. After setup, they provided us with a detailed specification of our system so it's no longer sitting in one person's head.
Overall, the experience has been extremely positive. Our IT is working better than ever, and it doesn't hurt to save over $25,000 in hard costs every year that can be put back into other things, including profit!"
If you want to know how Freshmethod can help you reduce your IT costs and optimise your technology, click the button below to book a call with one of our consultants.
Expertise with over 100+ accounting apps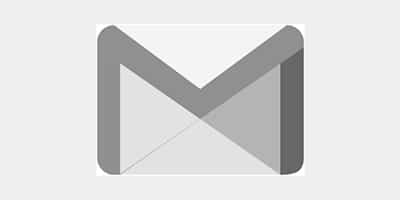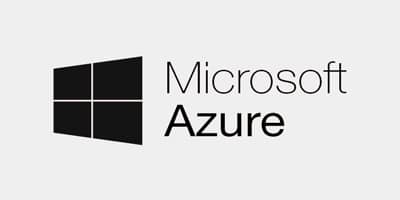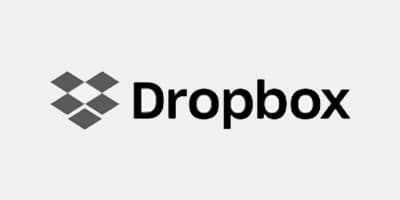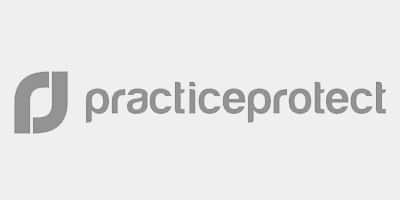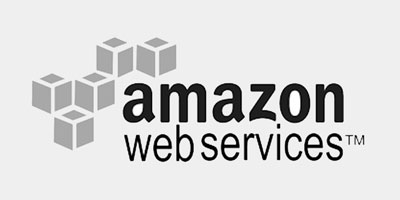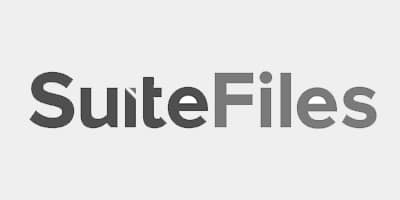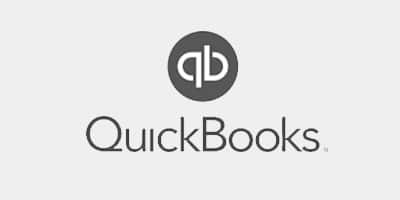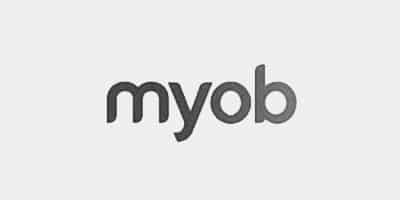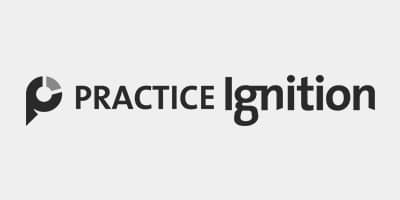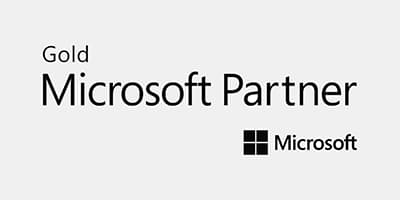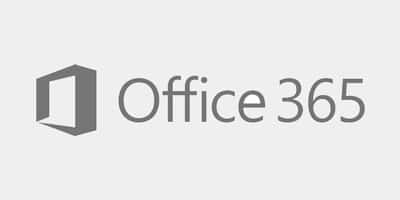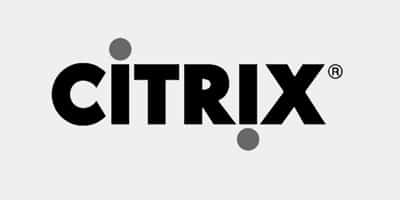 More information
Answers to some frequently asked questions.