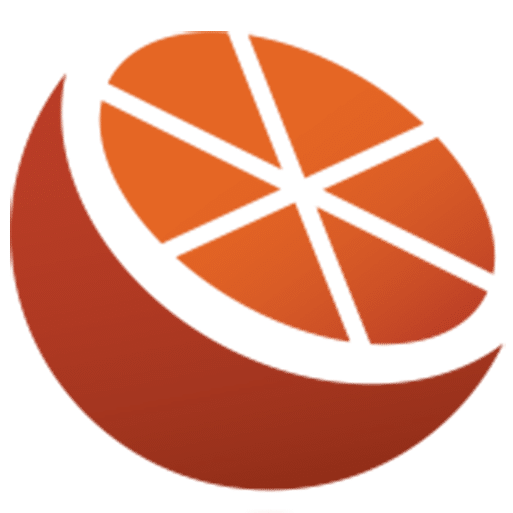 Case Study

"Having Freshmethod has given me peace of mind. It feels like I've got an IT manager in the background, even though we're only a 10 person practice!"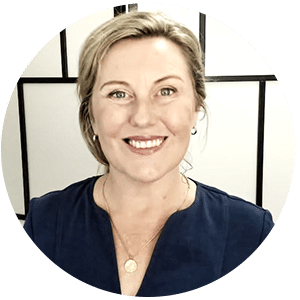 Electra Frost Advisory is a 10-person, 100% cloud-based firm with team members who work remotely across Australia.

We first met Electra in late 2019 and after consulting with her on her systems and the processes we could help her improve on, Electra came onboard in December 2019.
When we met Electra, a frustration had been that her Sharepoint was not set up how she wanted it to be, so a large part of the onboarding process was dedicated to optimising her current environment. As our techs support over 855+ accounting firms, we were able to optimize Electra's setup so that it was in line with what we know has worked for our other clients.


"I was very impressed with the onboarding as things seemed to get finished really quickly. They did an enormous amount of work in setting things up, going through and getting SharePoint working. They set up SharePoint, how I'd been asking my previous IT providers to set it up for the last 6 years!"

Moving to Freshmethod meant a shift in IT management approach. Electra's previous IT company billed hourly reactively, whereas at Freshmethod we provide unlimited remote support at a fixed monthly cost. The change was something Electra welcomed, and she recognised it as being more in line with how she runs her own business.
"I think the assistance they gave us up front was incredible value, and the ongoing monthly agreement (instead of reactive support) made sense with the model they have, as you want to make sure that things are working. So that gives me confidence that you want to make sure things are working, rather than just charging as you do things, which you always wonder, is this downtime more valuable to someone else than me?"
"I find that Freshmethod thinks the same way I do, which this is important. This is how I approach my client's work. What can we do now to save time in future or to avoid problems that create downtime or losses in future? And that's how Freshmethod works with us, and like wants to work with like."

For Electra, a key benefit of having a proactive IT partner is that now her team doesn't need to contact her for IT support issues if they have a problem they can log a ticket to Freshmethod, and get a response without needing her intervention.
"As a practice owner, it's been really wonderful for my staff to have someone to go to quickly, without asking me how to fix things. I can trust that it's being managed without me having to decide on how something should be fixed."
If you want to learn how Freshmethod can help you reduce your IT costs and optimise your technology, click the button below to book a call with one of our consultants.
Expertise with over 100+ accounting apps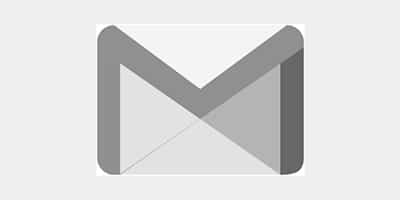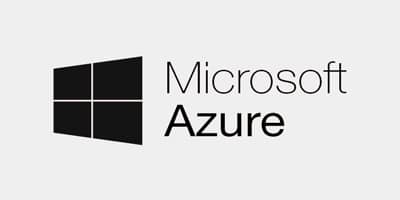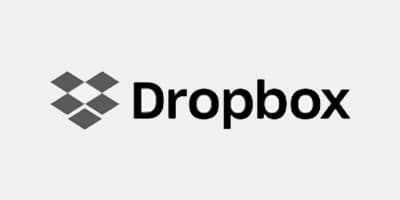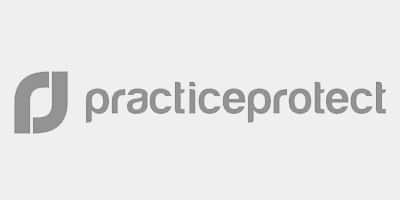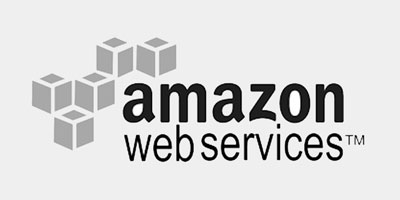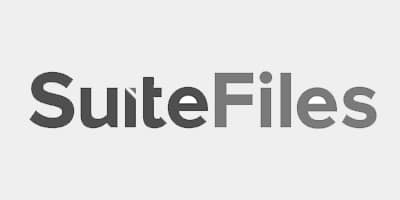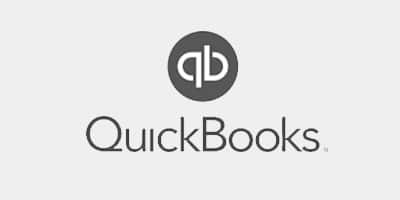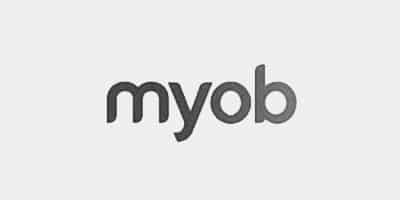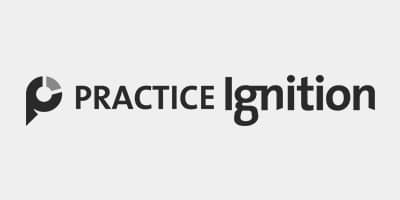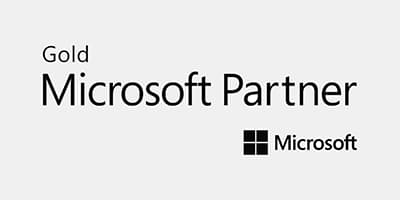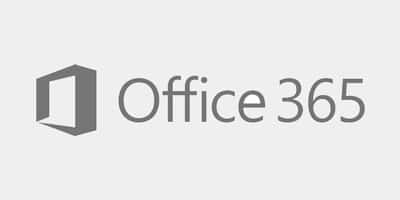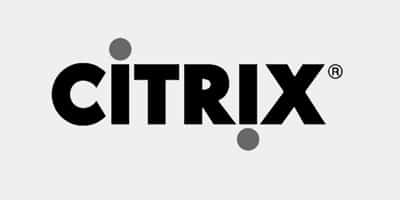 More information
Answers to some frequently asked questions.