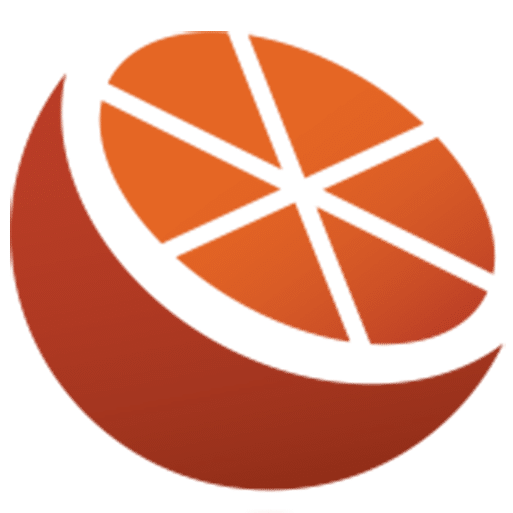 Case Study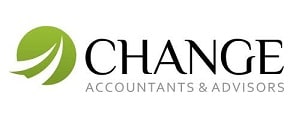 "It makes sense that you're talking to people that are actually going to give you advice in your best interest, not in the best interest of the IT service providers."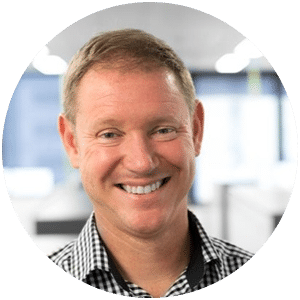 Change Accountants and Advisors are a Brisbane-based Accounting firm founded by Timothy Munro in 2011. The firm also have Change Wealth Advice a subsidiary which provides financial and wealth advice and run Change GPS a technology and software company which provides an app to help accountants run better businesses.
We've been in contact with Tim for a number of years, and in late 2019 we started to scope his IT requirements, as Tim wanted to ensure that his firm was aligned to industry best practices and was exposed to as minimal risk as possible.
After an extensive consulting period with Tim and other stakeholders from Change Wealth and Change GPS we started working with the firm in July 2020.
We sat down with Tim recently to find out ,in his words, what they were looking for from an IT provider and how Freshmethod were able to help them:
Tim, can you tell us a little about your firm?
I'm the founder of Change Accountants and Advisors, and we're an accounting business. We've got a subsidiary, Change Wealth Advice. So that's really good financial and wealth advice. And then Change GPS is our technology and software company. So wearing different hats and three different businesses keeps you pretty busy. I've been an accountant for 30 years now. So I'm not used to being one of those older guys in the industry, I'm a bit worried about that!
What are the main applications that you use in your firm?
Everything is Xero. We love Xero. I think we were probably the third firm that started using it back in 2008. So, early on, I really wanted to make certain that we would be using cloud technology. I really got the fact that if we could have data on the cloud and access it anywhere, my business could do anything, anytime.
So that got me excited many years ago.
So we're based on Xero and we use Xero tax. We use Karbon for practice management and we're using BGL CAS and BGL simple fund, we love the BGL products, big fans of them. We're also using Vox for document management and we use Practice Protect for the security side of things. And also Change GPS is the big thing that we use, which we've created ourselves, and we use it for tax planning, structure diagrams and everything else.
What was the trigger to review your IT needs?
I've been in a process over the last 12 months and I'll carry on in the next 12 months to de-risk everything I do.
So, now when you have a business and you build it up to a certain point, you've got a number of team members working for your lifestyle and clients. And I don't want stress in my life. You know, I want to be able to go home, enjoy time with the family and not have to worry. Worry and stress is a thing that kills many miles as you get older and now that's not something that I want. I want to live as long as I possibly can and enjoy life and enjoy family.
So de-risking every aspect of my business means that I need to remove key person risk.
And so, I've had a number of really good team members in past times all working on doing various things but if one of them was hit by a bus, we would grind to a halt pretty quickly.
So what we wanted to achieve was to de-risk our businesses to make certain that every key area is covered by an external firm of consultants.
That's the approach that we took with the security and with the IT side of things with our business, just to get you involved, to make certain that everything was done properly before there are any key person issues or other issues that might affect us.
When you started your search, what were you looking for in an IT provider?
Number one, I wanted to have someone that when I asked them questions, look me in the eye and give me straight answers. And when we sat down in Adelaide in November, you were that person. I wanted to ask you things, and you knew straight away what I should do and why. And the way you explained it with your background and your knowledge gave me confidence I was talking to the right person.
I could also see that you were here for the long haul. And then that's like me, I'm going to be doing this for the rest of my life. I love what I do, but I'd love to work a day or two less and have a bit more money in the bank account, but wouldn't we all, you know? So it's just one of these things that I am going to be here for a while, and I want my key suppliers to be like me, to be in it for a while and to really know what they're doing, to be the best in class of what they're doing, and to know that I'm going to have people that I can rely on when things pop up, and that's the feeling I got from our conversations.
And once you started working with us, how was the onboarding experience and how's the support been?
My team was actually blown away. They're very happy with it. Your techs contacted us, held our hand through the process, and explained what was going to happen. And we understood that yes, there might be a few disruptions to service, but this is why. There's always going to be big things like that when you're doing something new. What was good is you and your team gave us the heads up as to what to expect.
When things happened and as we were walked through it, the onboarding was actually a lot faster than we expected. There wasn't anything that created any major issues. In fact, the things that you were doing was fixing issues, that would've got worse if we didn't get you in there. So that was a good thing and the team appreciated it.
So my team now know to contact straight away Freshmethod if they have any questions or things, and that makes it our day-to-day processes faster and better, so that was really good.
What would you say to any firms out there that may be reviewing their IT setup?
For firms that already have an IT service provider, if they're saying "You've got to stick with a server" or if they're worried about stuff moving to the cloud, without knowing the circumstances, my initial reaction is that that's old school.
Everything is cloud based, you don't need servers these days with the sort of software that we as accountants use. It makes sense that you're talking to people that are actually going to give you advice in your best interest, not in the best interest of the IT service providers. We've seen a lot of bad IT advice given just so the IT service providers can keep getting paid their monthly payment.
When we look at what Freshmethod's offering is, to have things in the cloud, to monitor things, to make sure everything's sorted out, and to help the issues along the way, it's extremely cost effective for what we get. It's a lot less expensive than comparison IT providers when you've got on premise hardware and everything else.
So I'd say, look at it with an open mind. You may have people that have been advising you in the past, and you might have trust in them. But to have a look at what Freshmethod are offering because you might find a better way of doing things that possibly, and probably, is in your best interest, more than the advice that you're currently getting. You've got to check and seek that because things change all the time.
So I'd say definitely have a chat with yourself, Jamie and the rest of your team, really encourage that and see for yourself the difference that they offer, and once you see the difference, it'll probably get you to start to think, "Right, I need to be working with these guys because they really know their stuff", and you'll be here for the long haul and you can really see that Freshmethod's advice for accountants is in an accountant's best interest.
If you want to learn how Freshmethod can help you reduce your IT costs and optimise your technology, click the button below to book a call with one of our consultants.
Expertise with over 100+ accounting apps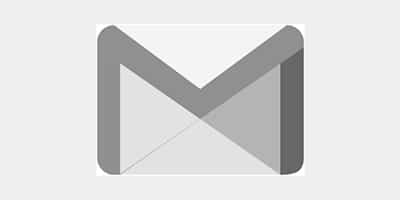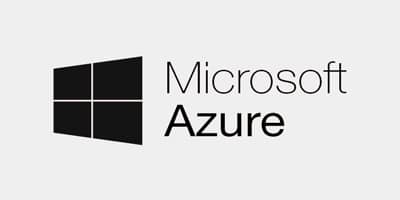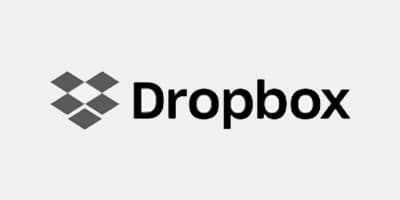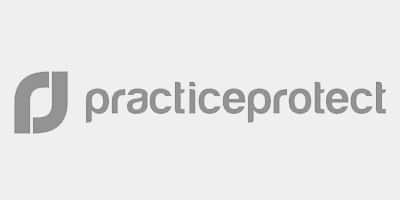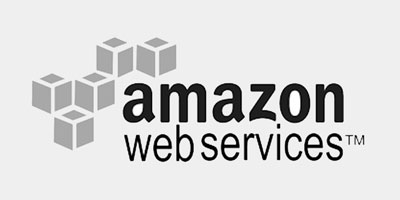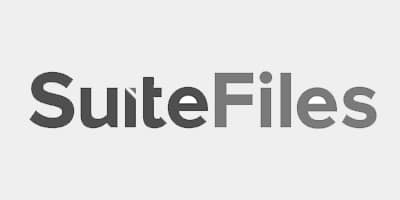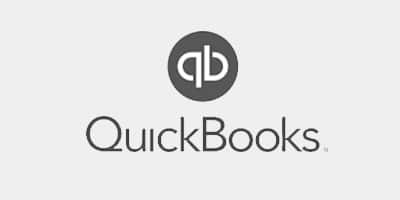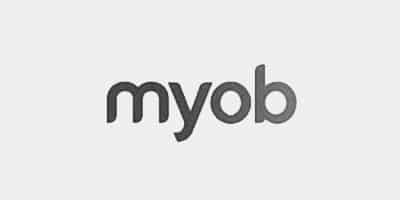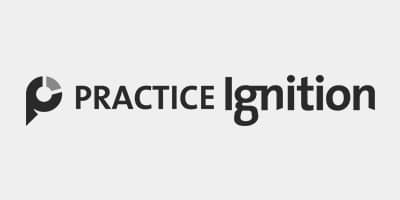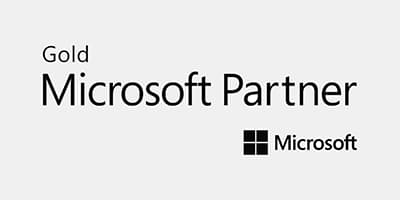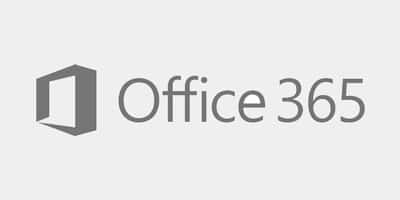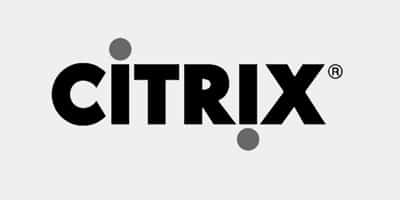 More information
Answers to some frequently asked questions.