Book A Call
Simply Pick A Time Below To Schedule A Call And Kick Off Your
Free Accounting Firm IT Comparison
As Part Of Your Comparison,You'll Receive:
1. A Comparison Summary of your current IT Setup against the 800+ Accounting Firms we currently work with.
2. An itemised Cost Savings Hitlist (i.e. where you can save money the fastest).
3. An IT Optimisation Plan, specifying what your "ideal" IT setup would look like.
Expertise with over 100+ accounting apps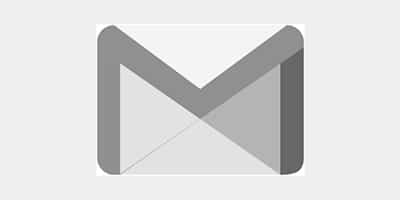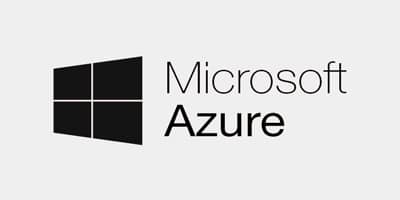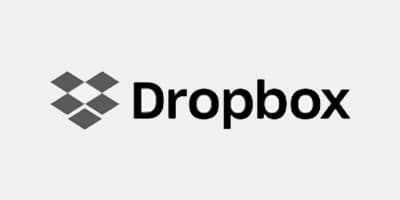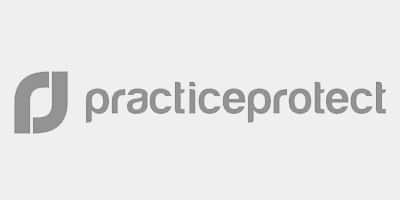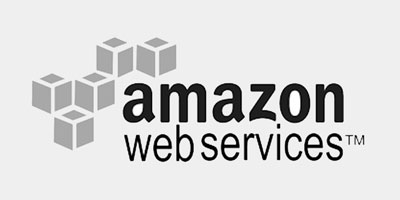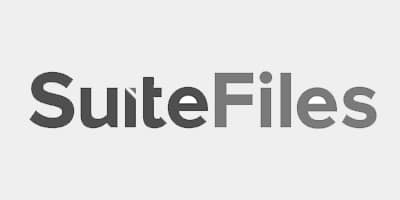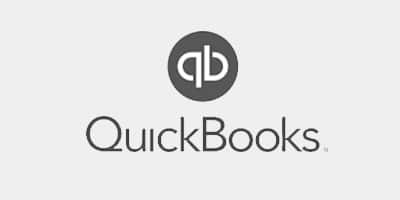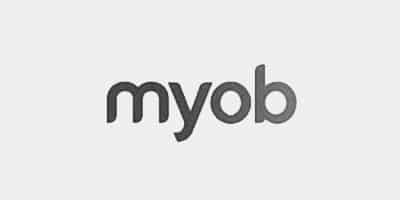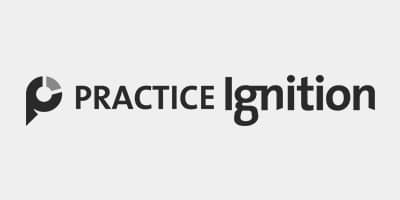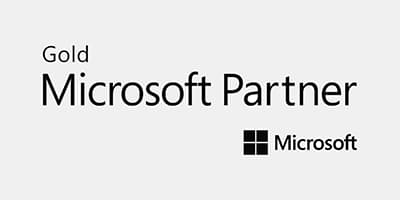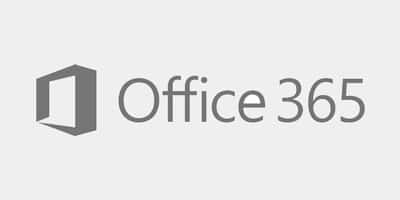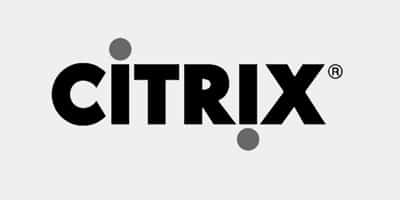 More information
Answers to some frequently asked questions.
---
Simply put, we manage IT for accounting firms. This includes a broad range of services from internet connection, email communication, VOIP, document management, cloud migration, accounting application integration, antivirus, cyber security and more. We provide and execute an IT strategy so our clients are benefiting from new industry technology efficiencies and ensure everything works together so you can get on with what you do best.
We work with Accountants from all different shapes and sized businesses, from the sole practitioner to mid-tier firms, we service accountants only. Most of our clients are in the 5-25 user bracket and are either hybrid or 100% cloud.
We're different in a few ways.
Faster Response Times – We have the numbers to prove it. All our customer interactions are measured and tracked to improve our service to you.
Cloud Focused – While we do support hybrid and server based firms, we are a cloud native firm and we fully embrace technology change that improves productivity and efficiency.
Accounting Industry Experts – Our focus is 100% on accountants which means we understand your unique problems and the solutions that work for you. We are experts at managing and integrating accounting applications and we understand your workflow.
Our understanding of the Accounting Industry and the value each app provides means we are best positioned to provide an IT strategy that fits your firm. We work closely with app vendors to recommend which path to take at a pace that suits you. Our expert team can address specific cloud security concerns and make sure your IT is unified with the various systems talking harmoniously.
If you want to learn more about how we can help, it's best to talk to one of our IT specialists.
That's ok. We provide server management, online backup and disaster recovery to support your server based systems and we do it in a better way than traditional server-first firms. Many accounting firms operate happily like this - with a foot in both camps, leveraging the benefits of the cloud while still using legacy systems. The key to us is we unify the two.
Working with over 652 accounting firms and serving approx. 9000 accounting professionals across Australia and overseas - our service desk is scaled, meaning we have greater availability and resources on hand to answer your calls and emails.
Our service desk is open 12 hours a day, from 7am – 7pm, 5 days a week.
Our team is measured on a 'fixed on first call' percentage, which is currently sitting at 38%. Customer satisfaction has a net promoter score of 93. If you can't measure it, you can't improve it!
You have an option between phone, email or chat. A good place to start is visiting our support website.
W: https://support.freshmethod.com.au/
P: 1300 766 554
Our service desk is open 12 hours a day, from 7am – 7pm, 5 days a week. We also have an after-hours service for emergencies.
Our average call answer is 3 mins. For business critical issues, we promise to respond within 30 minutes and resolve your issue within the hour. Some incidents may require testing, research, problem solving or third party support before a solution can be found. We aim to keep our clients updated on the resolution plan progress in these circumstances and where possible, facilitate temporary workarounds to reduce the impact on your productivity.
Service requests are prioritised immediately as:
Priority 1 (Critical) – Major emergency – "Show Stopper": e.g. loss of essential server/s or services affecting all users.
Priority 2 (High Impact) – A single or group of users are unable to perform time critical or important tasks, no reasonable workaround is achievable and this is affecting the Company's ability to service its clients.
Priority 3 (Medium Impact)- A single user or a group of users have an issue with a program or service that is restricting their ability to work but it isn't time critical or there is a reasonable workaround.
Priority 4 (Low Impact) – Any request that is not affecting productivity. This includes new user requests, or any issue that isn't impacting on business continuity.
Priority 5 (Planned) – Scheduled, no SLA Any request that involves change of environment, advice or queries that fall outside of service, or needs to be planned and falls outside of the SLA.