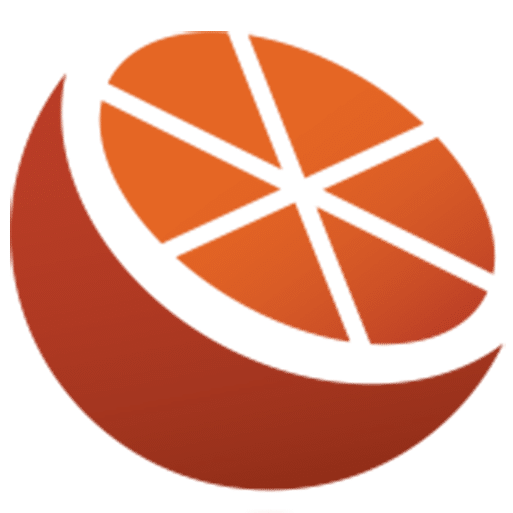 We believe accounting firms should be free from the cost and complexity of traditional IT.
The accounting industry has led the way as early adopters of cloud with Xero and other vendors delivering a new way of thinking. While the benefits are already measurable, this has outpaced traditional IT management and Australian accountants are left in the middle of conflicting strategies - 'foot in both camps' yet to realise the full benefits that cloud accounting delivers.
Our purpose is to give accountants a straight-line, cloudward strategy and unlock the true productivity and efficiency benefits that cloud accounting promised.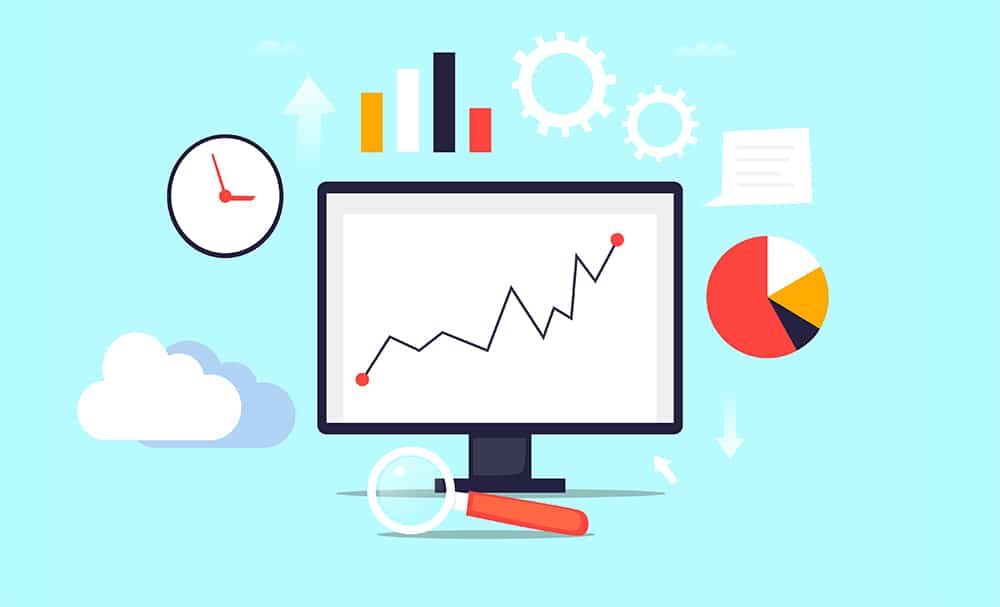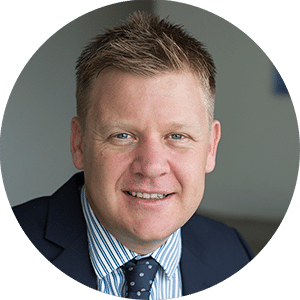 ---
Jamie has over 20 years in the IT industry working throughout Australia, UK and Asia. In 2002 he started Freshmethod to provide managed services for a range of industries, but soon identified a gap in services for forward thinking Accounting firms. His expertise covers cyber security, customer privacy, global communications, process and connection speeds and helping accounting firms overcome the challenges associated with highly dispersed teams. Freshmethod now employs over 50 staff, specialising in cloud technology for accountants.
---
---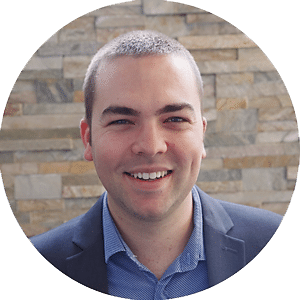 Dennis has a strong technical background as a Microsoft Certified Professional and over a decade of experience as IT professional working with servers, networking, cloud solutions and applications. Dennis joined the company in 2009 where he led and developed the Project Team/ Department and has since taken over as Freshmethod's Chief Technical Officer, implementing thousands of solutions for Accounting clients. His unique skill set can investigate any IT situation and formulate the right strategies and solutions to suit.
---
When an accounting team reaches 5+ employees, productivity and efficiency often starts to dip as billable staff are interrupted by IT issues, impacting their ability to work. This is when most firms choose to outsource their IT requirements, to remove the interruptions and frustrations slowing them down. For Freshmethod, that means delivering on these three core elements.
The technical expertise to make sure everything working, fast and secure. Under this technical umbrella includes desktops, networking and internet connections, servers (if applicable) and security.
---
No matter how well your IT is managed, things inevitably break or change and people need help. We are set up to provide the best user experience if something should go wrong - from a broken monitor to a major server down requiring disaster recovery. In these cases, accounting firms rely on us to respond and resolve issues quickly.
As technology continues to drive change to workflow, client demands and working user habits, Freshmethod provides access to the best industry technology and ideas to make sure the firm is on the front of the efficiency curve.
Expertise with over 100+ accounting apps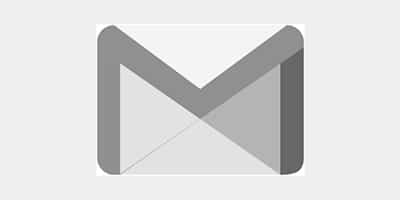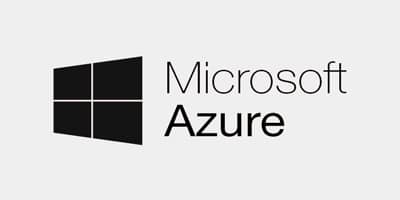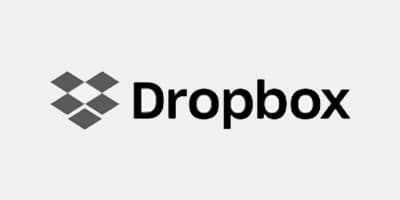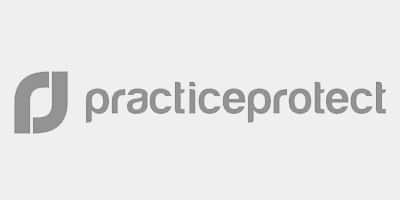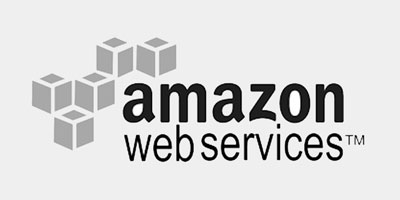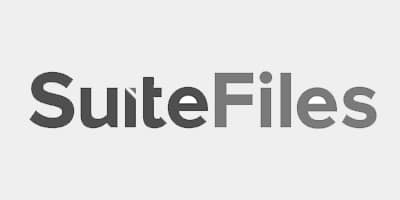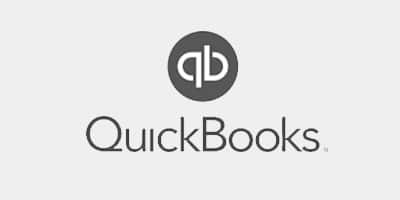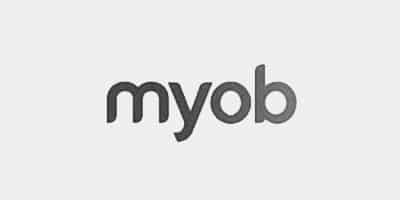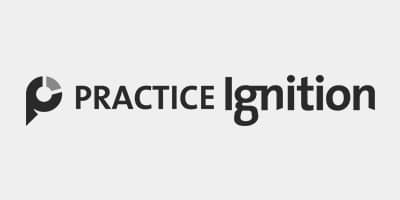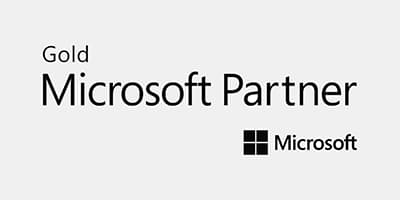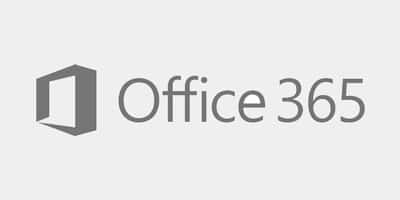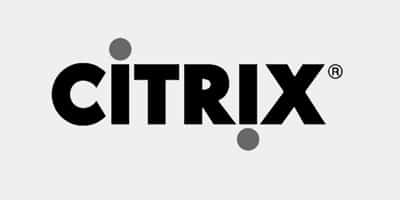 More information
Answers to some frequently asked questions.