IT for Accountants
Our three step process helps accounting firms
reduce cost, increase throughput and save time.
It's that simple
---
Find Out How
---
---
The status quo approach to "managing IT" is gone.

It's time for a fresh conversation.
To scale a profitable business, the first step is the right foundation.
THE COMPLETE OFFICE PLATFORM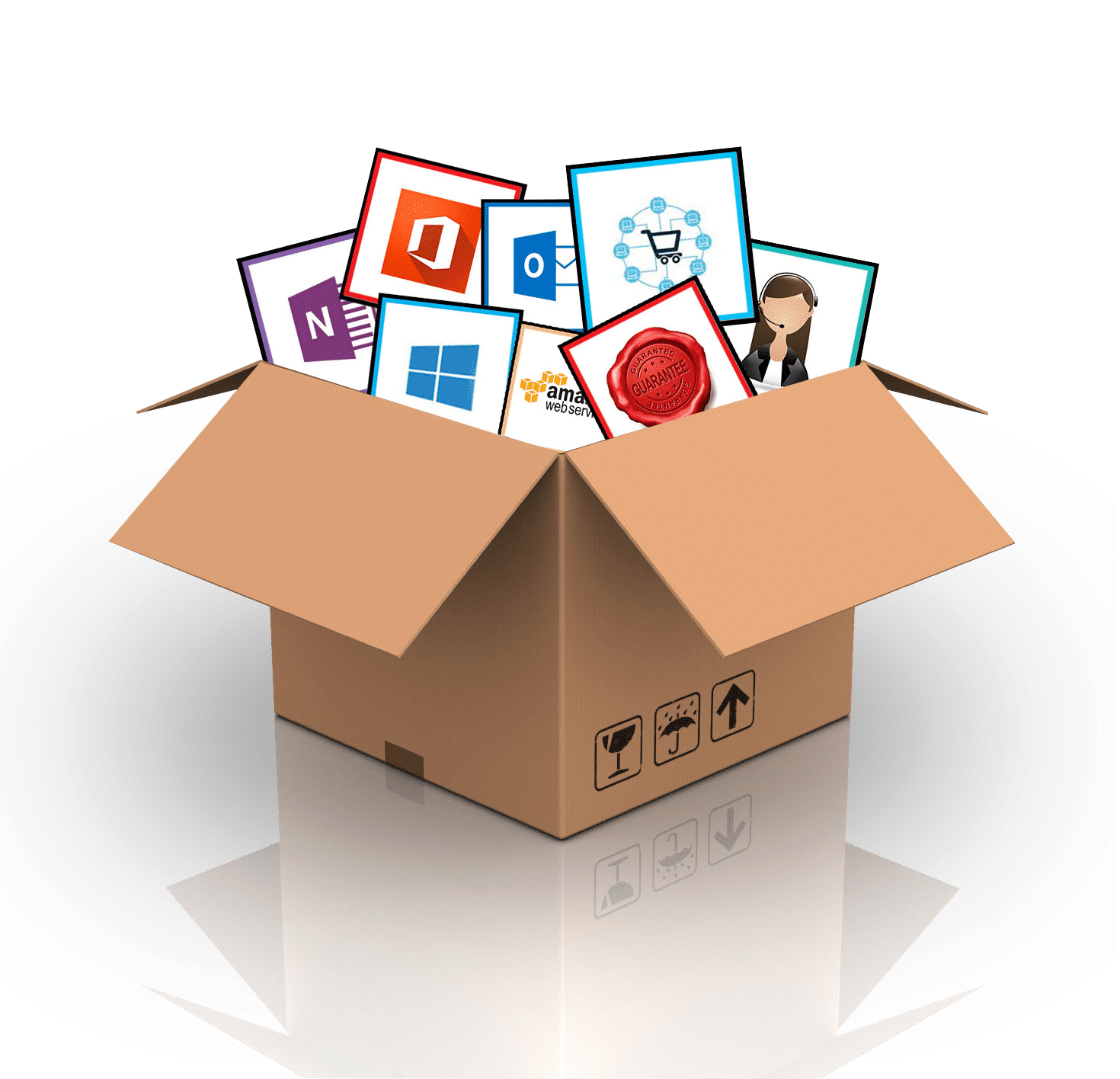 The all inclusive platform that delivers unrivaled performance, guaranteed support and reduced complexity with one phone call, on one bill.
The end of maintaining complex servers
No more capital expense accommodating future requirements
One technology vendor, one bill
Nothing hidden and zero surprises – you are in control
Work from any device, anywhere
Scale up and down as needed
Unbeaten uptime, 99.9% guaranteed. Not just track record, but detailed in your service level agreement.
Included are servers, desktops, Office applications, guaranteed uptime and support delivered by a certified team of experts.
Find Out More
---
---
Any Device, Anywhere With Office 365
---
Want faster systems, reduced cost and less risk without the headaches of operational change? Microsoft Office 365 replaces servers, office licenses and IT management. Through our simple one step, non-disruptive migration you'll access the trusted suite of productivity tools to make your team more efficient on any device from anywhere.
Enquire Now
---
---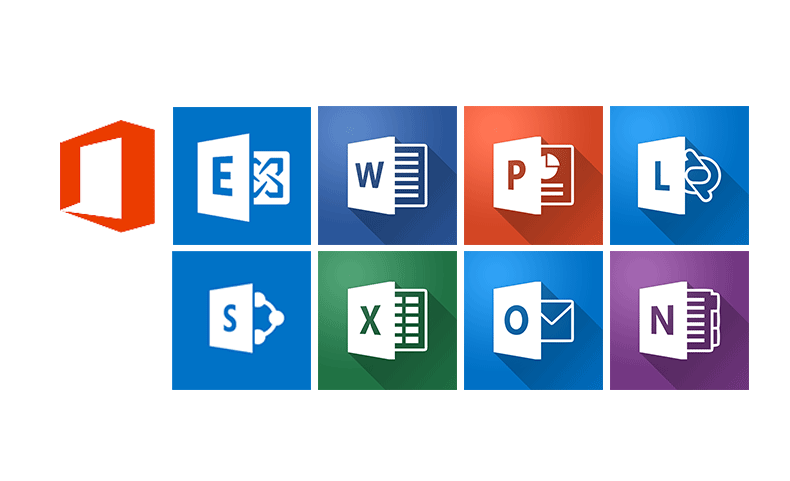 ---
A few of the companies we are proud to call our customers
---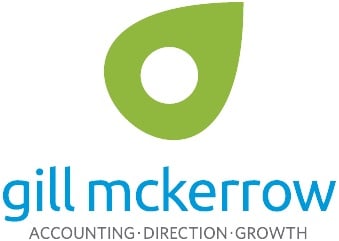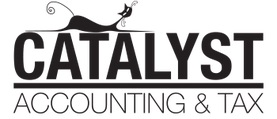 ---